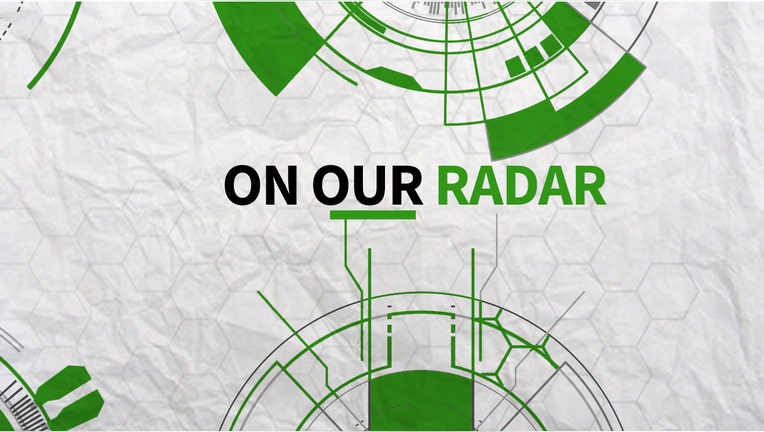 Taxes, Snap-On and earnings; here's what's On Our Radar today:
Tax Man Cometh...
Tax Day! Americans are scrambling to get their taxes done (or file for that extension). We here at FOXBusiness.com rounded up the top tips and tax dos and don'ts.
Be sure to check back all day for special Tax Day content!
Trump's Trip
President Trump is hitting the road to visit Wisconsin. He is set to tour tool maker Snap-On (NYSE:SNA), which has been an American business icon since the 1920s. This comes as President Trump prepares to sign a new executive order promoting American workers and American-made products.
Tune in at 3 p.m. EST during Countdown to the Closing Bell for coverage of Trump's WI visit.
1Q Earnings
First-quarter earnings for Bank of America (NYSE:BAC), Goldman Sachs (NYSE:GS), UnitedHealth (NYSE:UNH) and Johnson & Johnson (NYSE:JNJ) crossed the wires this morning.
Varney rings in the opening bell and watches the market's reaction at 9 a.m. EST.    
Did You See This?
Here are the smart ways to spend your tax refund: