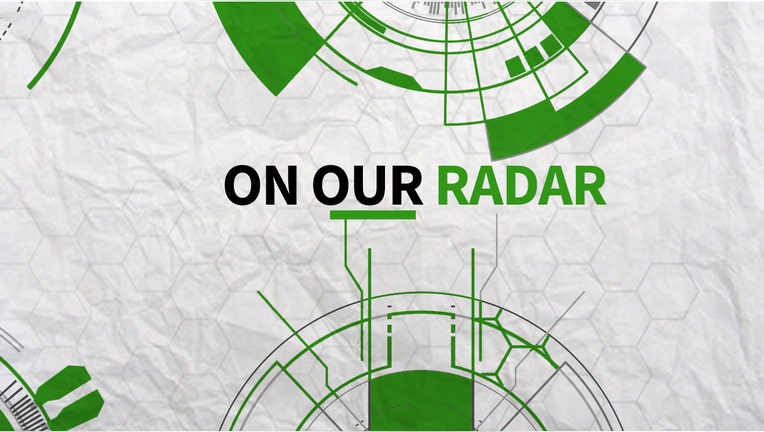 Trump, United and banks; here's what's On Our Radar today:
Trump's Policies
In an interview with the Wall Street Journal, President Trump seems to be backing away from some core campaign promises. He said he thinks the dollar is getting too strong, because of him. He also said China is not a currency manipulator, he walked back his strong stance against NATO and discussed re-nominating Federal Reserve chairwoman Janet Yellen. Is this a new shift for the Trump administration?
Neil Cavuto looks at the news coming from Washington at 12 p.m. EST.
Rough Skies Ahead
United Airlines (NYSE:UAL) is still in a tailspin. The passenger, Dr. David Dao, who was brutally dragged out of his seat, has lawyered up and filed papers to kick off a lawsuit against the airline. Dao and his lawyers plan to detail their intentions during a live news conference at 11 a.m. EST.
Can United bounce back from this ongoing PR nightmare? Watch the news conference and full breakdown at 11 a.m. EST.
Banking it!
Show me the money! Several major banks reported earnings today, including JP Morgan Chase (NYSE:JPM) which reported a higher-than-expected 16.8% increase in quarterly profit. Wells Fargo (NYSE:WFC) results were mixed, posting $1.00 per share, beating the estimate for $0.97, and Citigroup (NYSE:C) posted $18.12 billion in revenue, beating the $17.75 billion estimate.
Watch After the Bell at 4 p.m. for a full market recap.