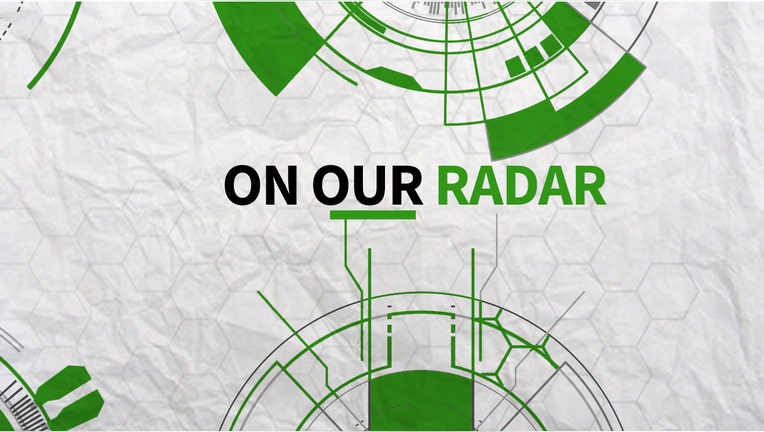 CEOs, Syria and a wall-less wall; here's what's On Our Radar today:
CEO Sit Down
Trump's sitting down with some CEOs today to talk tax reform and infrastructure. Twenty execs inclduing heads of General Motors (NYSE:GM), IBM (NYSE:IBM) and Wal-Mart (NYSE:WMT) are all said to be in attendance. The main focus will be on the administration's plans for a $1 trillion infrastructure program for roads, the electrical grid, airports and broadband internet. 
Varney and Co. has coverage of the meeting at 10 a.m. EST.
Like a G7
Syria is a hot topic during the G-7 Foreign Ministers Meeting. The gathering allows world leaders to discuss political and security issues of mutual concern. Secretary of State Rex Tillerson is in Italy and said "it is our policy for a unified Syria that is governed by the people of Syria." This comes after the administration was slammed for sending out confusing messages about the goal of America's intervention.
The Intelligence Report takes a look at the political fallout, 2 p.m. EST.
You Have to See This:
A wall-less wall? One company, Simularity, bid on Trump's border wall and said tech is the only way to achieve real security. Check this out: