What's Left of eBay After Shedding More Than Half of its Business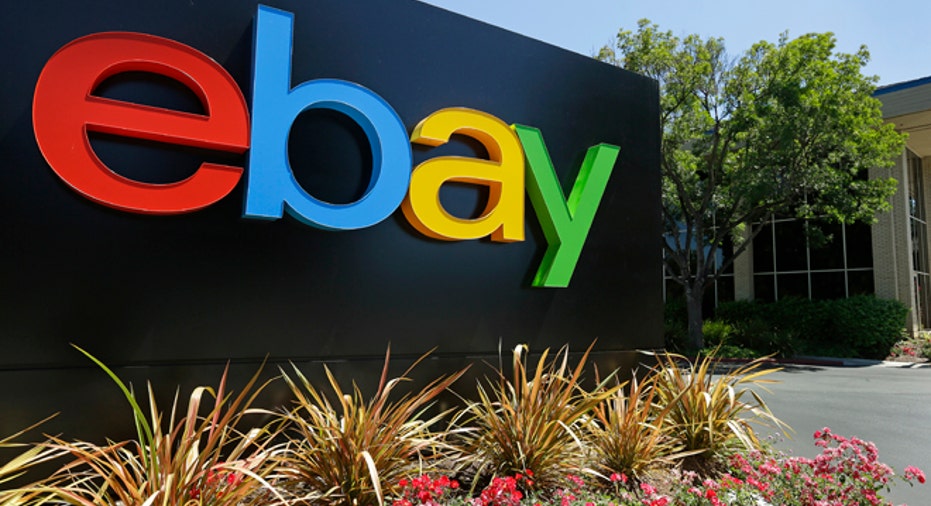 E-commerce giant eBay (NASDAQ:EBAY) completed its PayPal spinoff on Friday, a plan that was announced in September of last year, after months of urging from activist investor Carl Icahn. Starting Monday, PayPal (NASDAQ:PYPL) will be a separate publicly-traded company.
PayPal will be the bigger company post-split with analysts estimating that it will be valued at roughly $45 billion. eBay is expected to have a market cap of at least $30 billion.
PayPal will be taking the Braintree and Venmo brands with them and on Thursday eBay also revealed that it sold its Enterprise division, so the new company will be just a fraction of what it was.
"When you have a conglomerate entity you can lose value", said Colin Gillis, analyst at BGC Partners, about the reason for the split. "You have a high growth company in PayPal and you have a mature cash growing business in eBay Marketplace."
CEO John Donahoe will become chairman at PayPal and the new eBay CEO will be Devin Wenig, who was president of eBay Marketplaces since 2011 and spent three years as CEO of Thomson Reuters Markets.
Now that the companies have split, here is what's left of the eBay business:
eBay Marketplaces: This is the division that people associate with eBay. One of the top e-commerce sites, Marketplaces has 800 million listings at any given time from its 25 million sellers. Unlike Amazon (NASDAQ:AMZN), eBay does not hold any inventory because the listings are all from third-party sellers. The company said it sells a pair of shoes every two seconds and an iPad every 15 seconds. Marketplaces transacted $20.1 billion in gross merchandise volume in the second quarter, generating $2.1 billion in revenue.
eBay Classifieds: A competitor of Craigslist, eBay Classifieds is a platform for listing local goods and services. Users can find and sell homes, furniture, pets, electronics, and more. A wide range of services, including cleaning, legal help, and computer repair are also listed on eBay Classifieds. Classifieds also has a job postings section.
StubHub: A platform for buying and selling tickets to concerts and events, StubHub competes with SeatGeek, Ticketmaster and Live Nation (NYSE:LYV). StubHub has an agreement with Major League Baseball and is the official secondary ticket market provider. Concert promoter AEG also partners with StubHub.
"eBay is going to become a classic value stock in the internet space," said Mark Mahaney, analyst at RBC Capital Markets. Mahaney estimates that they will have $8.5 billion in cash and that some of this will be returned to shareholders.
But the "competitive landscape is pretty strong," warns Victor Anthony, analyst at Axiom Capital Market, particularly coming from Amazon. Anthony predicts that both eBay and PayPal could be acquisition targets, with Alibaba (NYSE:BABA) and Microsoft (NASDAQ:MSFT) as possible buyers.