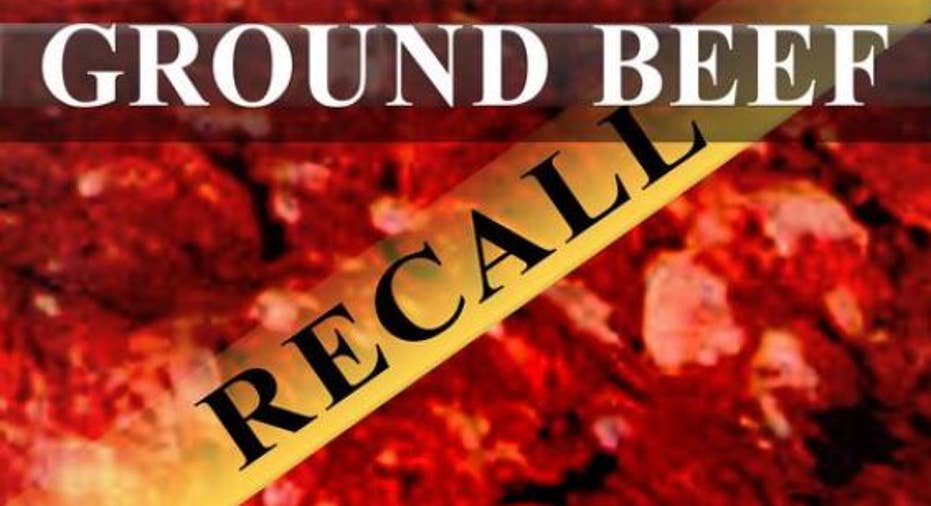 Before you break out the grill this Memorial Day Weekend, be sure to check your freezers!
Stores in nine states may be selling ground beef contaminated with E. coli. Earlier this week, the USDA's Food Safety and Inspection Service announced a recall of 1.8 million pounds of ground beef products.
The USDA won't list the restaurants where people have been sickened, but did outline the stores that may have received contaminated products.
Consumers should return or throw out meats purchased between March 31 and April 18, 2014 from the following locations:
-- Gordon Food Service Marketplace stores in Florida, Illinois, Indiana, Kentucky, Michigan, Ohio, Pennsylvania, Tennessee and Wisconsin
-- Surf N Turf Market in Sebring, Florida--Giorgio's Italian Delicatessen in Stuart, Florida
-- M Sixty Six General Store in Orleans, Michigan-- Buchtel Food Mart in Buchtel, Ohio
-- Supervalu in Beulah & New Town, North Dakota