What Your Business Can Learn from Best Buy's Brian Dunn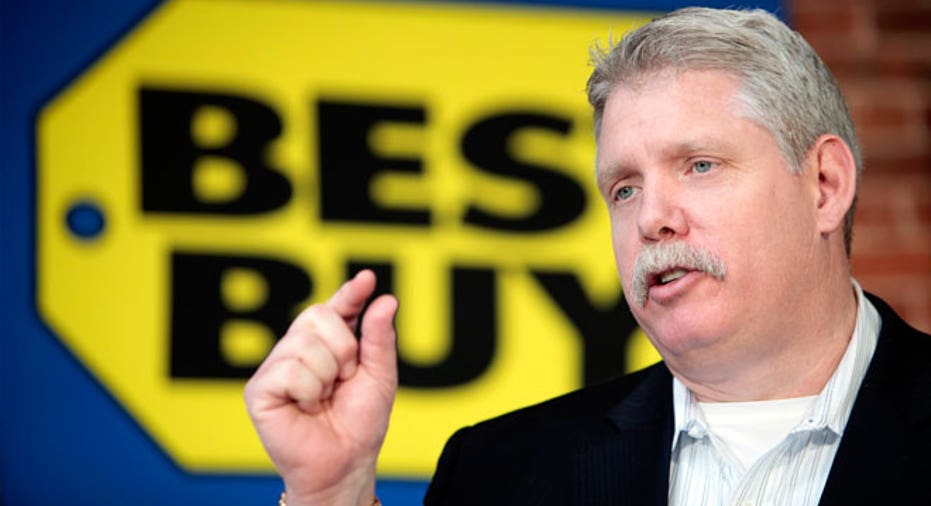 Former Best Buy CEO Brian Dunn caused a media stir this week, resigning amid allegations of personal misconduct. The company is currently investigating whether he had an inappropriate relationship with a subordinate—but more is at stake than Dunn's reputation. Some argue Best Buy's image has been tarnished in the process, shining light on the issues that come along with being the public face of a brand.
No matter how small your business, brand image should always be top of mind. So, as an entrepreneur or small business owner, it's important to remember your decisions impact more than just your own personal life, according to Diane Pfadenhauer, president of Employment Practices Advisors.
Whether Dunn is guilty of the allegations being made against him is irrelevant, she said. What's important is that it has caused a media firestorm and he has broken the golden rule—"don't embarrass your company."
"When you are the face of a company, the reputation of that company hinges on you," Pfadenhauer said. "When you act without integrity, you cast a shadow over the whole organization."
A small business owner's personal misdeeds may not make the cover of USA Today or the New York Times, but it can easily be scooped up by local media and impact how your brand is perceived throughout the community, she said. This is classic water-cooler gossip, and can leave a lasting imprint on your company.
"A company like Best Buy, what they need to be focusing on is turning the [brand] around," Pfadenhauer said. "And no one is saying good things about them now; they are talking about the scandal."
And perception sometimes weighs more than reality.
"The very question of impropriety [can] result in people being terminated, and the perception can be more damaging to the company than the actual misconduct," she said.
And, while you may have started the company and see yourself as having the right to conduct yourself in any way you see fit, Pfadenhauer said this is completely untrue.  Your employees rely on the well-being of your company for support, and overlooking this is not a good business model.
"If you adopt that mentality, then don't hire people," Pfadenhauer said. "People are feeding their families, paying their mortgages and sending their kids to college, all depending on the livelihood of your company."