What Will Apple Announce at WWDC?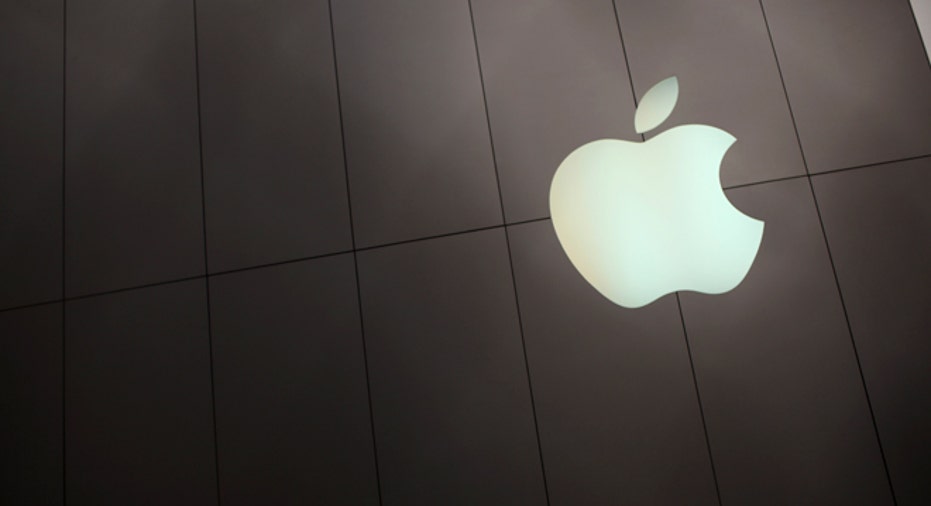 Apple's (NASDAQ:AAPL) annual developer's conference, known as WWDC, begins Monday in San Francisco. It is the event where new laptops, operating systems, and the first FaceTime were unveiled, so Apple fans will be watching for new announcements.
Here are some of the rumors:
Music:
Apple purchased Beats Electronics for $3 billion last year, but the company has yet to give a clear indication of what it plans to do with the acquisition. It is widely expected that Apple will release a new music streaming service that would compete with Pandora (NYSE:P) or Spotify at WWDC on Monday. The Wall Street Journal is reporting that it will cost $10 per month and unlike competing services, channels will be curated and hosted by human DJs. The New York Post reported Apple is pursuing rapper Drake as an iTunes Radio Guest DJ in deal that could be worth $19 million.
New Operating System Preview:
A new operating system for the iPhone, likely called iOS 9, is also expected to make its debut. The company is said to be making improvements to Apple Maps, including the addition of transit directions, a popular feature on Google Maps (NASDAQ:GOOGL) for people living in urban areas. It has also been speculated that Apple has built a personalized recommendation service, similar to Google Now, with news alerts and suggestions for nearby activities. The new operating system is expected to be faster and will look similar to the current iOS 8.
HomeKit:
First unveiled at WWDC last year, Apple is rumored to make updates to its version of the "Internet of Things," as the world moves towards connected homes. HomeKit allows developers to create services that automate home technology, including remote-controlled light switches, door locking, and garage opening. Apple is reportedly planning to announce a new app called Home, which will make it easier to control everything through Apple devices.
No TV:
The event invitation, which normally contains clues about the event, appears to show the outline of its digital media player, but the New York Times is reporting that Apple is not ready to upgrade its Apple TV device. There is speculation that the company had to postpone the announcement due to unfinalized licensing deals.
While Apple fans around the world will tune in to watch the livestream of WWDC at 10:00am P.D.T. on Monday, it is unlikely to be an exciting day for investors. BTIG Research points out that shares have gone down slightly on past event days, possibly due to built-in expectations.
"Wearables, augmented realty, and thoughts on the auto market are key wild card areas investors want to hear about from Apple next week to understand their broader tech vision for the coming years," said Daniel Ives, analyst at FBR Capital Markets.
Apple shares are up 42% in the past year and closed Friday at $128.65.