What Will a Bad Credit Score Cost You on a Home?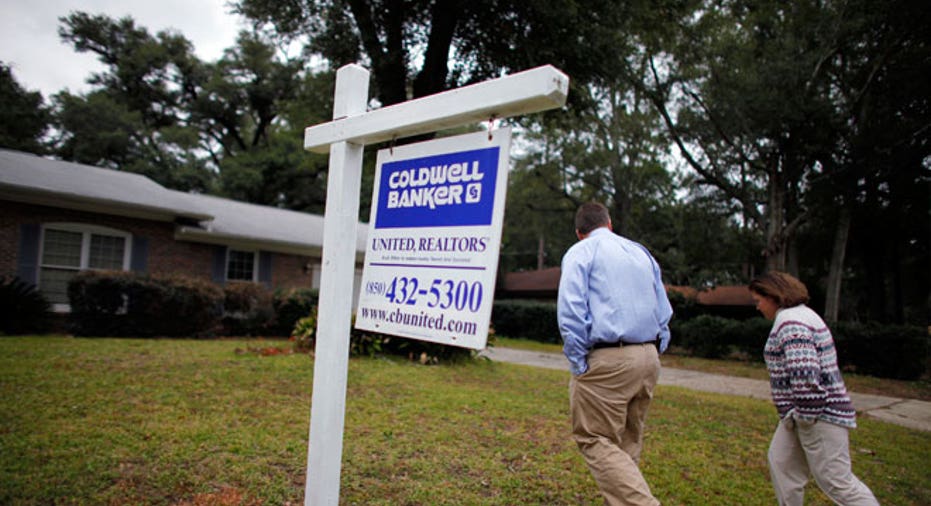 You've heard mortgage professionals and personal finance experts practically harp on you to check your credit well in advance of getting a mortgage and you may or may not have taken their advice. But what if you knew that better credit could save you enough to pay for your kid's college education -- or even two of them? Or that you could buy a new car or two, for cash, with the money you saved?Would that motivate you enough to make sure your credit is as accurate, and as strong, as possible? Those are very real savings that can be achieved today.
Here's an example. Based on recent mortgage rates, let's say that someone with poor credit (620 - 639) may be able to get a 30-year fixed rate loan at 5.481% APR. But with above-average credit (680 - 699) they are quoted a 4.974% APR. With excellent credit (740 and above), though, the best available rate is 4.025% APR. (Since mortgage rates change frequently, make sure you get an up-to-date rate quote if you are shopping for a loan.) The differences in those rates may seem small, but they really do add up.
On a $200,000 mortgage loan for example, this chart shows the breakdown. As you can see, a high credit score not only saves this borrower more than $100 a month, over the lifetime of the loan the savings adds up to tens of thousands of dollars! For the person with above-average credit, boosting their credit scores could save them enough money to pay for an in-state four-year college education in many parts of the country.
For the person with poor credit, moving up to the excellent credit category could save them enough money to pay for the educations of two children. A higher credit score can also open up more options. You may be eligible for loan programs that you wouldn't be with a lower credit score, and it may be faster and easier to complete the loan process since you don't have to explain or resolve issues like unpaid collection accounts, tax liens or previous mortgage delinquencies, for example.
"A higher interest rate loan as a result of a low credit score carries two major hurdles to overcome," says Scott Sheldon, a senior loan officer with Sonoma County Mortgages and a contributor to Credit.com. "Paying thousands of dollars more in interest by virtue of having poor credit, as well as needing more income to offset the higher payment. The real cost of poor credit means you'll need to earn more money, buy less house or put more cash down."
How to Check Your Credit for a Mortgage
Keep in mind that when you are shopping for a mortgage, virtually all lenders will review your credit reports from all three major credit reporting agencies: Equifax, Experian and TransUnion. That means you should review your credit reports with all three as well, to make sure they are accurate and up-to-date. If you haven't done so recently, request your free annual credit reports at least two months before you start actively shopping for a loan to give yourself time to correct mistakes.
Checking your credit reports this way does not affect your credit scores. In addition to reviewing all three credit reports, mortgage lenders will typically request your credit scores as well, and rely on the middle of the three scores for determining which programs you may qualify for.
For couples applying jointly, the lender will look at the lower of the two middle scores. Checking your own credit scores for free will help you understand what factors in your credit are strong, and which ones might be an issue. Just remember that there are many different scoring models lenders can use, so the number you see when you check your credit scores may be different than the scores obtained by your mortgage lender.
If you are hoping to become a homeowner in the next few years, check your credit reports and scores, and if they are anything less than excellent, work on building better credit.
"Whatever a consumer can do to improve their credit score prior to buying a home will save them thousands of dollars in extra interest," Sheldon says. "The best thing a consumer can do is to find out specifically what their credit score is, as well as what their credit history shows, and work on improving it to save on a future house payment." As you see, the payoff can be huge.
Read More from Credit.com
Why You Should Check Your Credit Before Buying a Home