What to Expect When Refinancing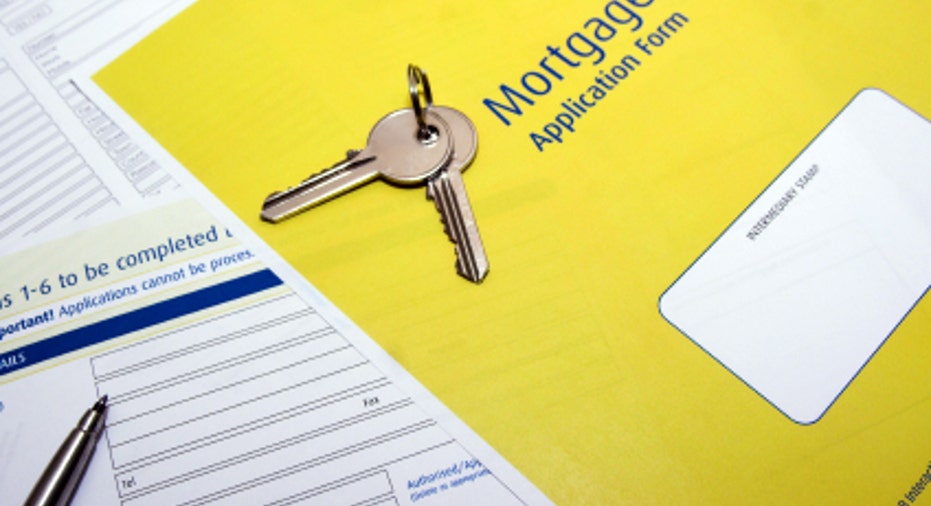 The Mortgage Bankers Association is forecasting that mortgage rates will rise throughout 2013 — up to 4.4% by the fourth quarter, from a current rate of 3.4% for a 30-year fixed mortgage. Should you rush to refinance now? Here are a few things to consider:
What are you trying to accomplish?
Before deciding whether to refinance, know what you're trying to accomplish, taking into consideration timing and personal circumstances. Then, run the numbers, checking out various scenarios. Zillow's refi calculators — and app — make that easy. You may find that trading in a 30-year fixed for a new 30-year fixed with lower payments isn't the best option for you. Perhaps it makes better financial sense to trade it in for a 15-year with slightly higher payments? Or, maybe you should consider skipping the refinance altogether and going with a more flexible option, such as making extra payments as you see fit. It's a personal choice.
Gather docs/find the right lender
Beyond needing ample home equity (Think: 20 percent for the best rates), you're going to need proof of income (two recent pay stubs), copies of your asset information, two years of tax returns and more.  Once you've gathered up the necessary paperwork, research your loan options, shop around and get some quotes, keeping in mind that while rates and fees are important, if a lender can't get you to closing, those rates and fees you were quoted become irrelevant! An easy way to find out if a lender provides good service is to read online reviews. As for your original lender, did you work well with him/her? Did your styles mesh? Then by all means, approach him/her, too. After all, this is someone you're going to work closely with for at least a few months. And who knows? Maybe they'll streamline the process and only have you jump through several hoops instead of many.
Submit application
Once you've decided who go with and you have a good sense of what's ahead, you apply, and the lender pulls your credit score. Then the lender has three business days to give you a good faith estimate, which shows all the loan costs. These numbers should not surprise you, unless your credit score or home appraisal is lower than you expected. That could be more problematic than you think, resulting in your paying more, accepting a smaller loan, or worse: not qualifying for a refi.
Hurry up … and wait
It could take 60 or even 90 days to close. Lenders are looking things over with a fine-tooth comb, and there's lots of back and forth. They may ask you where certain large bank deposits came from; they may ask you for additional clarification as it pertains to your job; they may ask you for recent divorce papers, even though you qualify for a loan without child support payments; they may ask you for more bank statements and pay stubs. Be patient!
Lock in rate & close
When you lock your rate in, you get that rate — guaranteed. It might be for 30 days; it might be for 60 days. Regardless, you're protected from rising rates (and committed if they fall!). Final step: closing.  Before you sign off — out with the old and in with the new! — look everything over carefully, and if you have any questions whatsoever, ask.
Read More from Zillow: