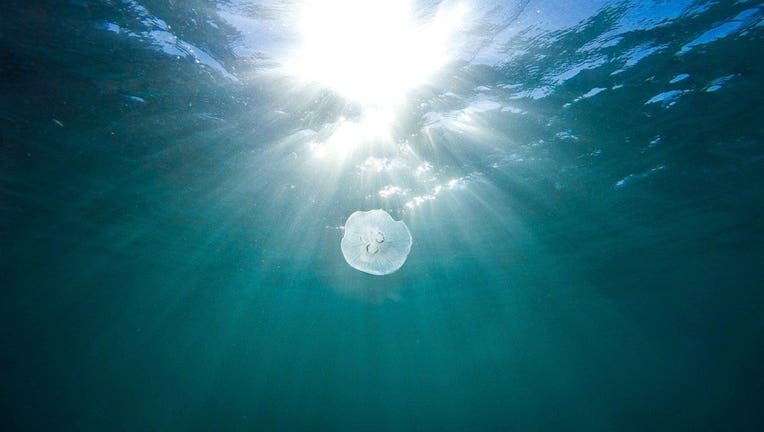 If you've never been through a cloud technology implementation before, you're in for a pleasant surprise with your new video interviewing solution. Most purpose-built video interviewing platforms these days are software as a service (SaaS), meaning they're deployed via the Internet with speed and simplicity. What an improvement over old HCM legacy systems or off-the-shelf software!
And, though you're working with an outside technology vendor, you've hopefully chosen one with a partnership mindset.
Here's what you should expect from a top-notch video interviewing partner during a professional implementation:
1. They Understand Your Goals
Your partner should understand your challenges, vision, and goals. You may have talked about the drivers behind your purchase decision and the challenges you're looking to solve at the start of the sales process, but now that you've transitioned from "prospect" to "client" it's a good time to articulate them again. Your partner should ask about the details of your hiring workflow and take the lead in developing a plan to reach your goals.
2. They Answer Questions You Haven't Even Asked
If you've chosen a mature video interviewing provider, you now have a team of experts at your fingertips, as well as leading-edge technology. They should bring potential issues to your attention before you've even thought of them, plus recommendations for addressing these issues before they become larger issues. Your vendor should be thinking in terms of both your industry and your specific use case, such as high-volume hiring or filling global C-level positions.
3. They Make Sure You Understand the Implementation Plan
Your vendor will have a plan for getting you up and running with the technology. It's important that you understand it and can visualize what it means for your team. They will likely assign a resource to guide you through this plan, so ask as many questions as you need to. You've chosen video interviewing as an important part of your talent acquisition strategy. Use all of the resources your vendor makes available to ensure you get the most from your investment.
4. They Work With Your IT Department
Given the complexity of corporate networks, even cloud technology will require some attention from your IT team. Put your vendor in touch with the appropriate IT contact so they can handle the necessary testing and answer any questions or concerns your IT department may have about the video interviewing technology. This upfront work by your partner will help ensure there are no surprises after your team starts using your new solution.
5. They Make Change Management a Priority
A change management plan is critical for widespread adoption in your organization. Your partner should have a defined strategy for addressing the change management aspects of your deployment. The goal is to help employees understand that this new technology comes with immediate benefits for their daily work and that the learning curve is nearly nonexistent. Some companies treat a few select recruiters to sneak previews so they can start talking up the tech to the rest of the team. Expect your partner to have a list of ideas like this to get everyone excited about your new solution.
6. They Drive Ongoing Success
Your video interviewing software can be deployed in weeks, with ROI in as little as 90 days. After implementation there will still be ongoing governance, so your vendor should lay out the plan for future communication between your teams. Will you have regular status meetings? Will you receive status reports? What is the schedule for your business reviews and what will be discussed at these times?
Ongoing communication and the proactive steps outlined above are all reasonable expectations to have of your new technology partner during implementation. You may want to ask about these points as you explore different vendors to ensure you get the maximum value from your new video interviewing solution.
Sarah Doughty is vice president of client success at Montage.