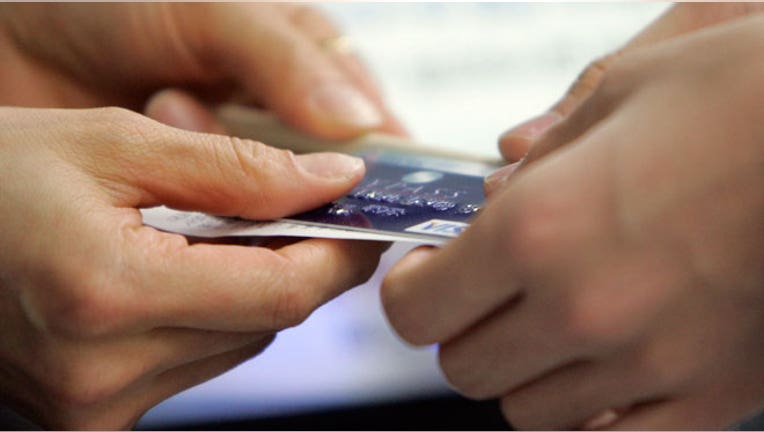 If a product you buy using a credit card arrives broken or never arrives at all, or if you find a billing error on your statement, the federal Fair Credit Billing Act gives you the right to dispute the charge with the card issuer. But such chargebacks are a hassle for merchants, and some try to discourage you from using them.
We found more than two dozen small and specialty online businesses, including at least one seller on eBay, that threaten in their terms and conditions sections to penalize customers who request a chargeback, whether or not the card issuer approves it.
Fees and threats
Some companies, such as the vacation website Dive the World, impose fees if customers don't give them a chance to correct a problem before involving their credit-card issuer. Or a merchant might try to prohibit chargebacks altogether. For example, the terms and conditions at FilterAce.com, which sells household products, say customers must agree not to file a chargeback "with regard to any purchase and instead abide by the dispute resolution procedures outlined in our store policy."
Companies might say they'll charge "research fees" of as much as $250 to investigate disputes, or threaten to send your bill to a collection agency, report a late payment to a credit bureau, or report you to a database of chargeback abusers, which could result in retailers' refusing to accept your credit card.
Others threaten legal action. The Bureau of Prescription Health, a company that promotes free and low-cost prescriptions, charges a $150 penalty to people who request a chargeback that contradicts its terms and conditions. The company says it will take legal action against customers who dispute the penalty.
The Fair Credit Billing Act's dispute-resolution procedures generally apply to credit-card companies (which are not necessarily merchants). So it's unclear that merchants are prohibited under the FCBA from imposing these penalties, says Carole Reynolds, a senior attorney in the Federal Trade Commission's Division of Financial Practices. She and Chi Chi Wu, a staff attorney at the National Consumer Law Center, say merchants that essentially penalize customers who try to take advantage of their chargeback rights in good faith may be violating state and federal laws against unfair and deceptive practices.
Looking for a new credit card? Like to learn about more credit card gotchas? Check out our 'Credit Card Buying Guide.'
How to avoid chargeback penalties
Check a company's terms and conditions before buying. Think twice about purchasing from retailers who threaten to impose chargeback penalties.
Ask the merchant to correct a problem before you request a chargeback.
If the company won't cooperate, then consider a chargeback. Contact a representative of your card issuer to ask how you should proceed. Be sure to disclose the fact that the merchant threatens action against chargebacks, if true. American Express, MasterCard, and Visa told us that their merchant agreements prohibit chargeback penalties. But Discover does not prohibit them.
Verify that your problem is the type the law allows you to dispute. If a merchant fulfilled its obligation (your goods arrived on time and as promised, for example), you might be legally required to pay. For more, read "Disputing Credit Card Charges" on the Federal Trade Commission website.
— Anthony Giorgianni
Editor's Note: This article also appeared in the July 2012  issue of Consumer Reports Money Adviser.
Copyright © 2005-2014 Consumers Union of U.S., Inc. No reproduction, in whole or in part, without written permission. Consumer Reports has no relationship with any advertisers on this site.