What Small Businesses Say About Social Media Policies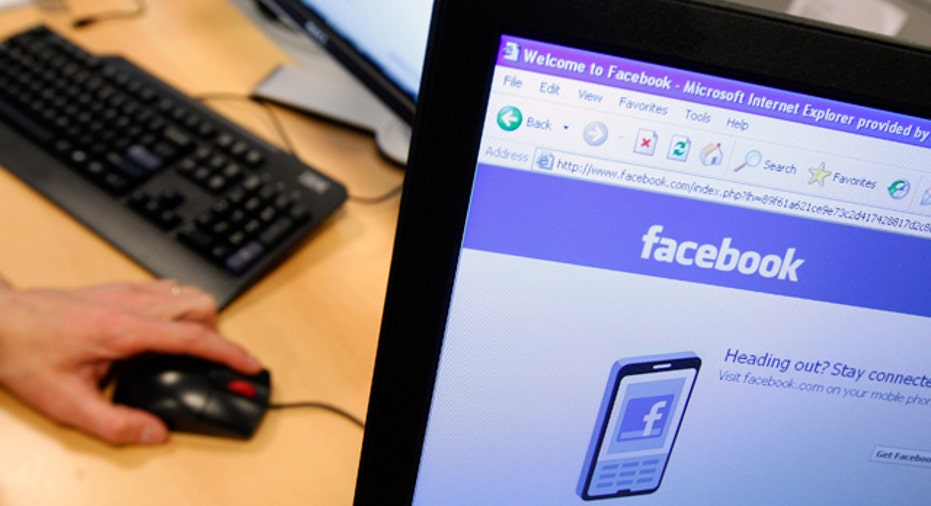 The use of social media has become so rampant that it is spreading into the work world and causing headaches for employers.
Questions about what employees can and can't post online has led to more than 100 complaints regarding social media policies being filed to The National Labor Relations Board.
As businesses attempt to navigate the social media spectrum and try to limit what their workers can and can't say online, here's what three small businesses have to say about social media and their own policies for employees.
Get Busy Media, Rumson, N.J.
Brittany Richter, vice president of new media at Get Busy Media, said the company is in a unique situation because it has only six employees that blog and work on the website remotely. The company has never written a formal social media policy, but Richter said it doesn't need one.
"Being such a small and tight-knit group that works so well together, we trust each other to use social media for the good of Get Busy Media," Richter said. "As products of our generation, the six of us organically began using our personal and professional social media accounts to promote Get Busy Media positively, to help spread the word and to establish Get Busy Media as a group of proactive thought leaders."
The fact that Get Busy Media doesn't have a social media policy in place shows the strength of the bond between its employees, she said.
"The absence of the policy is telling of our trust for one another. I would imagine that as we grow we will eventually develop a policy, but the policy will be a strong one based off of what the six of us have done organically as well as what we've learned along the way," Richter said.
Lafayette Brewing Company, Lafayette, Ind.
Owner Greg Emig has been in the brewing business for more than 20 years, and has owned his restaurant since 1993. The business is making its way through the new world of social media and is working through the kinks.
"We were recently put into a situation which suggests that we need to put a policy in place; however, we are still in discussions as to the exact wording of the policy," said Emig.
At Home Net, Suwannee, Ga.
Mike Curtis, director of sales and marketing for At Home Net, said the company has a policy regulating what sites employees can browse during the work day.
"As far as an internal social media policy, we use a service called "WebSense" that blocks access to certain urls including social media sites," he said.
As far as outlining what employees can and can't say on social media sites, the company doesn't go that far, Curtis said. Employees also still find ways to entertain themselves during the day, he said, even though WebSense limits their choices on the Internet.
"Of course, that doesn't stop any of the staff from sneaking on their phones however, the message is clear that kind of phone use is prohibited. It's also spelled out in our employee handbook," Curtis said.