What Recession? California Mansion Sells for $100M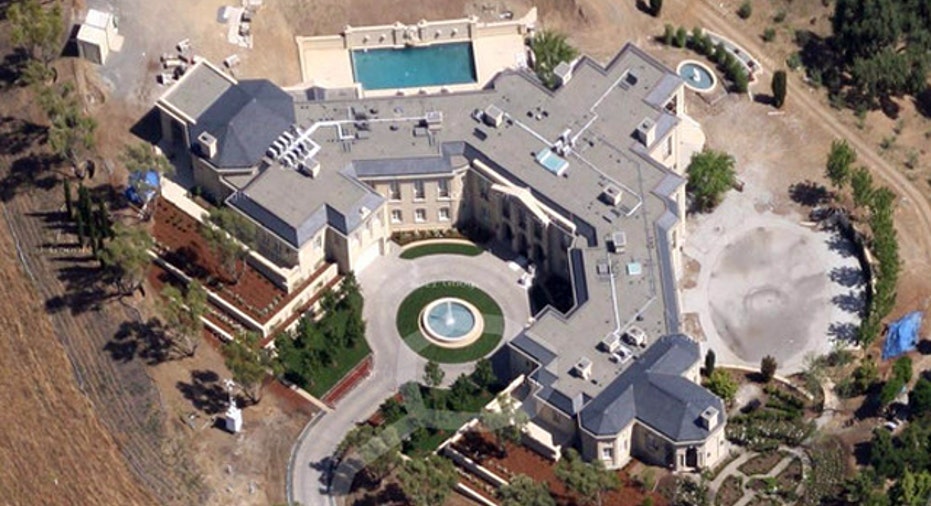 New home sales may still be in slumpsville, but not in the world of one Russian billionaire.
Yuri Milner, a Russian billionaire investor, paid $100 million for a mansion in Los Altos Hills, Calif., marking the highest known price paid for a single-family home in the U.S., according to the Wall Street Journal.
The 25,500-square-foot home was not on the market at the time the deal was done, the Journal reported. Among its many luxury amenities, the French Chateau-style mansion has a ballroom, home theater, wine cellar, indoor and outdoor pools and outdoor tennis court. Design plans for the house began in 2001 and the home was completed around 2009, according to the report.
The buyer, Milner, is the head of Digital Sky Technologies. According to the WSJ report, his investments include Web giants Facebook and Groupon, along with Zynga, Inc. Milner purchased the property from Fred and Annie Chan; Fred is the founder of ESS Technology.
As of right now, Milner has no immediate plans to move into his new home, the Journal reported.
Few deals are known that rival this one in size, according to the Journal. Here are some cited in the report as notable mentions: In 2007, investor Ron Baron paid $103 million in East Hampton, N.Y. for 40 acres of vacant land. In 2008, an investment company linked to Russian fertilizer billionaire Dmitry Rybolovlev paid $95 million for an estate owned by Donald Trump in Palm Beach, Fla.; Mr. Trump had been asking $125 million. Former Global Crossing chairman Gary Winnick around 2000 acquired a Los Angeles estate in the Bel-Air neighborhood in a complex deal involving money and property for more than $90 million.