What Real Estate Agents Do for Buyers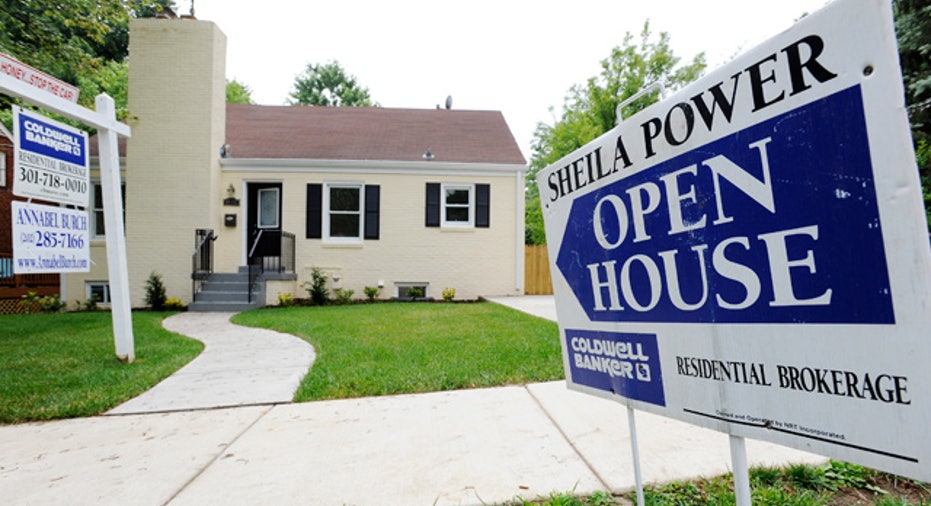 First-time homebuyers use real estate agents to identify long-term value in properties, negotiate prices and ensure deals go through. Many buyers, including first-timers, use the Internet for the preliminary work of finding homes for sale and collecting information on neighborhoods and recent sales.
Functions of Real Estate Agents
"Many first-time homebuyers will not be purchasing their dream home as their first place, and (they) often have difficulty seeing the true value in homes," says Ben Hoefer, a Realtor with John L. Scott Real Estate in Seattle. "Since many of these buyers will be moving in the future, I think it is a good idea to think about resale when the buyer is purchasing. Buyers may not be aware of things like the problem of living on a busy street, or know to check on issues with homeowner association covenants."
Hoefer says a real estate agent can point out potential issues that could affect the resale price of a home and suggest small changes to increase the home's value.
"I have a three-legged approach to working with buyers," says Mark Lesses, an associate broker and vice president with Coldwell Banker Residential Brokerage in Arlington, Mass. "I start by getting to know what the buyers want by picking up on the hidden signals that a prospective buyer shows when they see a home. They may not know what they want, but they can feel what they want. When I'm showing a house that absolutely does not work, I dig into why it doesn't work. When we see other houses that may be a better fit, we discuss what does work for them and why."
The other two steps for Lesses are negotiating a transaction and bringing that transaction to settlement.
"The most important function of a real estate agent is negotiating a good deal on behalf of the buyer and educating the buyer about the market," says Brian Block, managing broker and branch vice president of the Block Real Estate Group with Re/Max Allegiance in McLean, Va.
"First-time buyers should rely on their Realtor to provide them with data about comparable homes that have sold, how long a home has been on the market, what homes haven't sold and all the activity that has been happening in the local real estate market. Ultimately, it is the buyer's decision what price and terms they wish to offer. However, buyers should be able to rely on their Realtors to guide them toward an educated offer on the home."
Block points out that negotiation occurs not only at the beginning of a transaction over price and terms, but also possibly after a home inspection, an appraisal and at other times between contract and closing.
Fair Housing Laws and Real Estate Agents
While real estate agents can help buyers in myriad ways, there are some things they cannot do.
"Fair housing laws prohibit discrimination," Block says. "Thus, an agent cannot steer a client to or away from particular neighborhoods based on their knowledge of an area's demographics. Further, agents cannot explicitly describe a neighborhood based on racial, religious, age or other demographic criteria. The agent can point buyers to websites and other reference sources where buyers can discover this information for themselves."
As Lesses says, "Our job is to talk about the house, not the people."
Working With Other Professionals
First-time homebuyers need to recognize that they will need to work with other professionals during the homebuying process, such as an attorney or title company representative to review legal documents as well as a mortgage lender.
"Agents are not lawyers, home inspectors, mold experts, financial advisers or tax advisers," Block says. "While a real estate agent can give some general background information in each of these areas, they cannot claim to be an expert and must suggest that the buyer retain the services of one of these other professionals should the need arise."
The biggest concern for most buyers today is whether a home will keep its value. An experienced real estate agent can provide a buyer with the local market knowledge needed to make an informed decision about what to buy and how much to spend.