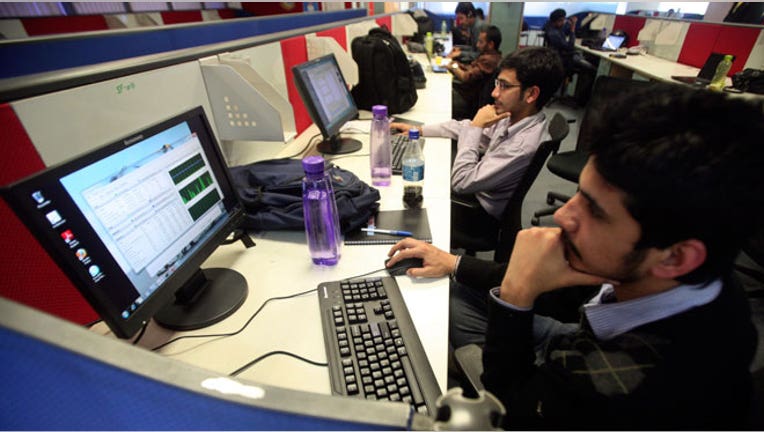 A new study released by the non-profit Center for College Affordability and Productivity might confirm what many new college grads have already been thinking—nearly half of working Americans with college degrees are in jobs for which they're overqualified.
With the number of academic degrees at every level on the rise, it only makes sense that the demand for college-level work might outgrow the availability of such positions. For instance, according to USA Today, the number of Americans whose highest academic degree was a bachelor's grew 25% to 41 million from 2002 to 2012; associate's degrees increased 31% in the same time period and master's and doctorate degrees grew even faster, at a rate of 45% and 43%, respectively.
According to 2010 Labor Department data, college graduates in the workforce in 2010 stood at around 41.7 million, while the number of jobs requiring a college degree leveled off at around 28.6 million.
So what does all of this actually mean? "There are going to be an awful lot of disappointed people because a lot of them are going to end up as janitors," study lead author and Ohio University economist Richard Vedder told USA Today.
It's not just janitors, either. Consider some of these numbers:
15% of cab drivers in 2010 had bachelor's degrees vs. 1% in 1970    25% of retail sales clerks had bachelor's degrees in 2010 v. less than 5% in 1970
Not everyone agrees with Vedder's findings, though—especially when it comes to jobs in the tech field. Joe Minarik of the Washington-based Committee for Economic Development argues that a lot of high-tech, high-productivity jobs are being outsourced in America, in part because people here don't have the skills required to do such jobs.