What Not to Do at Your Office Holiday Party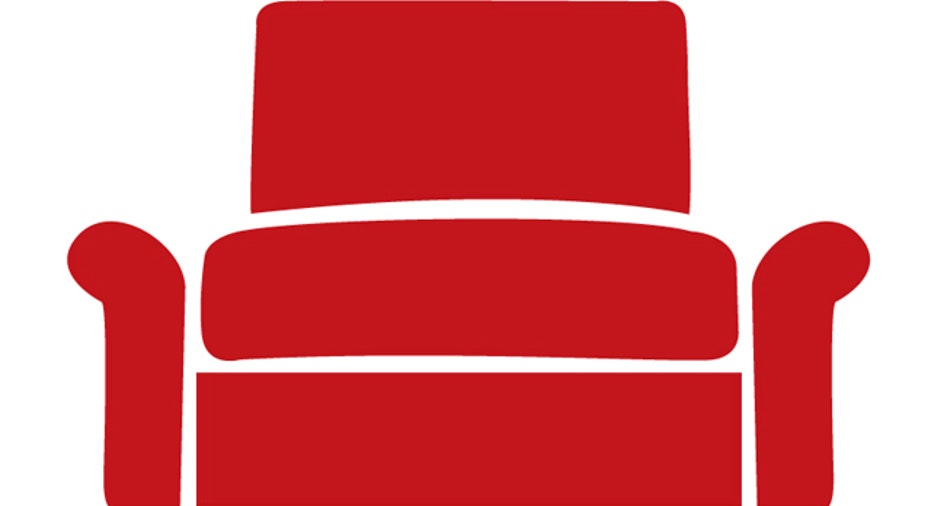 The season of overindulgence is upon us and with just 12 days until Christmas, the holiday-party circuit is in full swing.
Whether it's your local professional association, community organization, or employer, the holiday party is a great opportunity to connect with those you don't often get to spend much time with.
However, the festive nature and casual atmosphere of holiday parties can lead to bouts of overindulgence that can cause a lot of trouble back at the office. Here are four tips for avoiding  dangerous holiday temptations:  
Don't Slog the Nog
Oh the curse of the open bar! A former girlfriend once reminded me that just because the booze is free, it doesn't mean it's alcohol free! It's easy to lose track of those festive martinis and mugs of eggnog, but you have to watch yourself. The last thing you want to do is to wake up to blurred memories of dancing on a table or doing shots with your boss' daughter.
Steer Clear of the Grapevine
Every office has a grapevine and the holiday party is a great generator of content.
The culprits tend to be those who have been passed over for promotions and feel stuck and are dying to bait you into sharing your gripes about management. Remember, their goal is to build a coalition, so anything you share will be repeated! Whether it's the sarcastic smack talker or the perpetual victim of management, be sure to steer clear of any conversations with these disgruntled gossipers, especially if you have been slogging that eggnog.
Avoid the Office Tabloid
The last thing you want to see in your inbox the day after the office party are unflattering pictures of you posing with the intern after your fifth mug of eggnog. Every office has their self-appointed paparazzi who love taking, posting, and sending pictures of every moment at every event. Be weary of these wanna-be photogs--they love sharing pictures. Keep your wits about you and watch for those flashbulbs if you want to avoid being the topic of the next humorous e-mail chain.
No Loitering
When the party is over, it's over. In particular, when it comes to a house party you must respect the fact that you are at someone's home. Often your host may not want to be pushy and ask you to leave, so pay attention to when things are winding down. Although it may feel like a nice gesture to hang out and help clean up, hosts usually just want to get everyone on their way, so they can relax. Don't be the unwanted loiterer hanging around after last call.
The holiday season is a time for fun and yes, even a time for a bit of overindulgence. So when you are with friends and family don't be afraid to let loose and have a little fun. Just be sure to keep it in check when hitting the office holiday party!
Michael "Dr. Woody" Woodward, PhD is a CEC certified executive coach trained in organizational psychology. Dr. Woody is author of The YOU Plan: A 5-step Guide to Taking Charge of Your Career in the New Economy and is the founder of Human Capital Integrated (HCI), a firm focused on management and leadership development. Dr. Woody also sits on the advisory board of the Florida International University Center for Leadership.