What Makes a Good Insurance Commercial?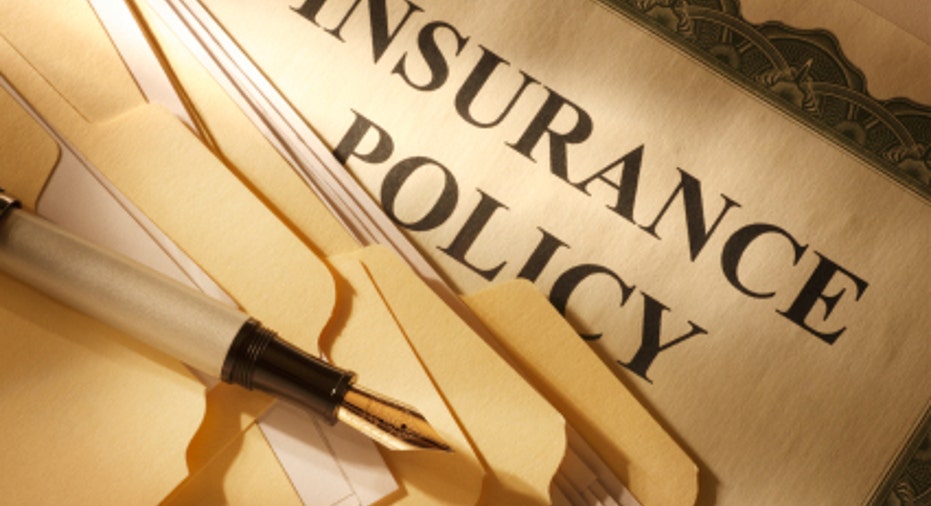 As they sell serious products to people who hope they'll never need to use them, insurance companies rely heavily on humor.
Successful TV pitchmen include a talking gecko, a dancing duck, quarrelsome cavemen, a perky retail salesperson and a malicious guy named Mayhem who causes trouble wherever he goes.
The insurance industry commercial that worked the best last year, according to a company that measures the impact of ads, departed sharply from the trend, however. It was a solemn 9/11 tribute by State Farm, with children singing to New York firefighters. The subtle, moving ad ran over the Sept. 11 weekend and State Farm's name didn't appear until the end.
Ace Metrix, a Mountain View, Calif., company that monitors ad performance, named the commercial the top-rated insurance ad of 2011.
State Farm gets it right
State Farm created an ad that was likeable, got the viewer's attention and was socially relevant, says Jonathan Symonds, executive vice president of marketing at Ace Metrix.
"It is a very, very difficult space to do well in," Symonds says, adding that insurance is a competitive area where every company is fighting for brand recall.
Humor in insurance commercials often works best, ad executives say, because it grabs your attention quickly. Getting the audience to remember information from a commercial, even the company's name, is difficult, however.
"You can appeal to someone's rational side, but people don't make rational decisions, so you have to hit them with something else," says Reid Stone, CEO of Hero Farm, an ad agency in New Orleans.
Stone's company hasn't made ads for insurers, but it has developed ads for other industries that are perceived as bland. One ad featured an emotional appeal by a business security company that showed businesses how to stop losing money due to shoplifting.
Emotional appeals often are made with something comforting, such as a baby or a small animal with big eyes, like Geico's gecko, Stone says.
In addition to State Farm's 9/11 ad, other auto insurance ads that scored well in Ace Metrix's ranking were:
A Nationwide ad about walking and texting.
A State Farm ad on using the company's mobile app to deposit checks from a phone.
A Mercury ad that showed young women getting into a crash while texting and driving.
The only other insurer to rank well was Aflac. Its ad shows pond animals having a rap music competition.
Humanizing insurance
Characters such as Progressive's Flo, the perky retail salesperson, are popular and boost the brand names of car insurance companies. But such characters risk irking people who don't like them, Symonds says.
If they work, characters in an ad campaign help potential customers remember the company when they shop for insurance. The ads work best when they prompt people to go online for more information, says John Luginbill, CEO of The Heavyweights, an advertising firm in Indianapolis. He thinks Allstate's TV ads do a good job of telling people to go online to get a price quote. Luginbill's agency has made ads for supplemental health insurers.
There's no ambiguity with the Aflac duck, which people remember well, he says. The duck helps people associate Aflac with getting cash when they need it.
Symonds says the difficulty auto insurance companies face in advertising is "humanizing insurance." Insurers need to convey likeability but still provide information about what they offer -- which, let's face it, is a product for life's disasters.
"The goal is that at the end of the day, you remember the name when shopping for insurance," Symonds says.
The original article can be found at Insure.com:What makes a good insurance commercial?