What is WeWork? A look at the $20 billion coworking startup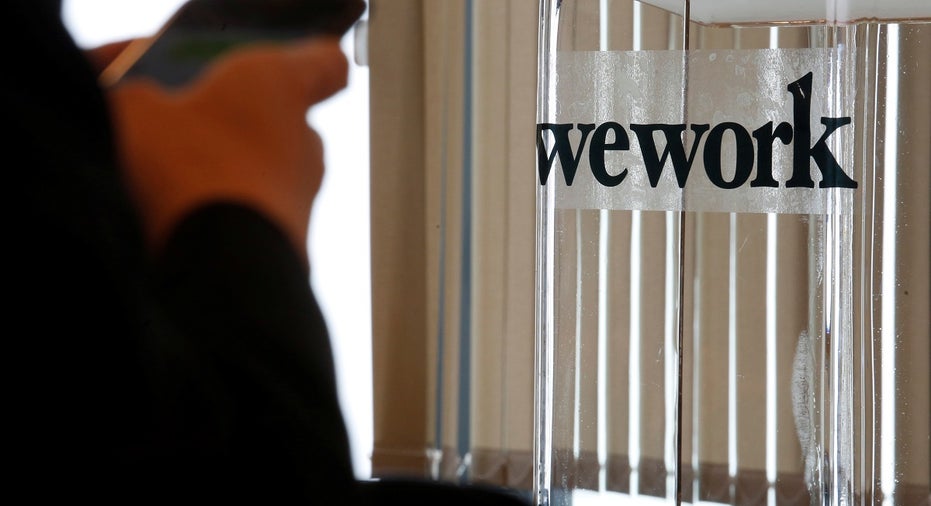 The New-York based coworking startup WeWork has already disrupted the way many people live, work and exercise since it launched in 2010.
The company is currently valued at $20 billion with even bigger expansion plans for the year ahead. Earlier this week, it announced plans to dabble in education with the opening of its first elementary school called WeGrow in the fall. The new initiative will focus on "conscious entrepreneurship."
The office-sharing giant is also expanding its workforce and real estate properties. Earlier this month, it announced plans to open up a second headquarters in San Francisco's new Salesforce Tower that will house an additional 250 employees, 100 of them expected to be engineers. A few weeks later, the company purchased the iconic Lord & Taylor building on Fifth Avenue in Midtown Manhattan from the Hudson's Bay Company for $850 million with plans to rent out the bottom floors to startups and serve as WeWork's new New York headquarters.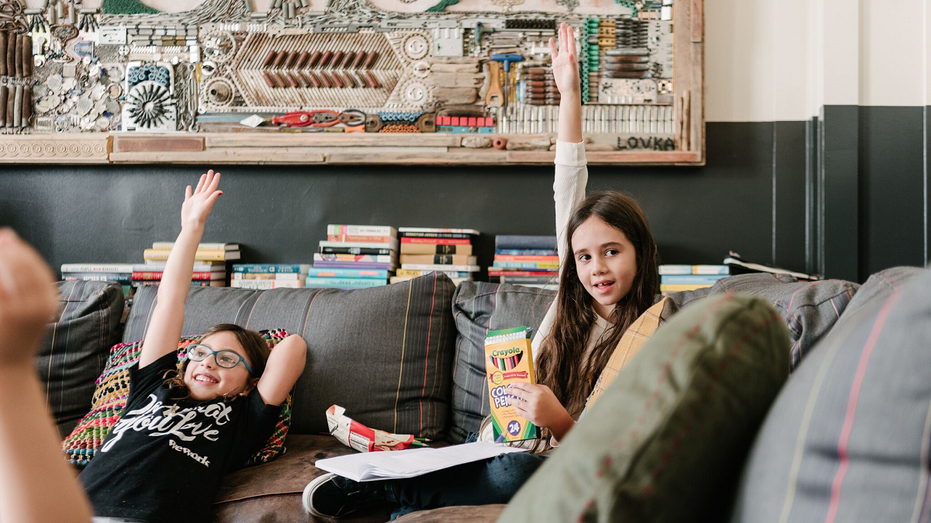 The expansion news comes fresh off a monster $4 billion cash injection from Japanese conglomerate SoftBank in recent weeks.
While the company isn't new, a lot of people are still unfamiliar with how 'coworking' actually works.
Here's an in-depth look at WeWork.
What is it?
It provides shared workspaces for startups, small businesses, freelancers and entrepreneurs, managing over 10 million square feet of office space around the world. The idea allows various entrepreneurs to share a space and office services to eliminate added costs. The company's 100,000 plus members have access to health insurance, an internal social network, social events and workshops, as well as an annual summer retreat.
Locations
WeWork has more than 2,000 employees with locations in 23 cities across the U.S., as well as 19 countries.
Investors
WeWork investors include SoftBank, JPMorgan Chase & Co (NYSE:JPM), T. Rowe Price Associates, Wellington Management, Goldman Sachs Group (NYSE:GS), the Harvard Corp, Benchmark and Mortimer Zuckerman, the former CEO of Boston Properties.
Partners
WeWork's enterprise partners include Microsoft (NASDAQ:MSFT), HSBC (NYSE:HSBC), Saleforce (NYSE:CRM), Facebook (NASDAQ:FB), Starbucks (NASDAQ:SBUX) and KPMG.
History
WeWork co-founders Adam Neumann and Miguel McKelvey first established GreenDesk, an "eco-friendly coworking space," in Brooklyn in 2008. However, they later sold it in 2010 to start WeWork with its first location in New York's SoHo district.