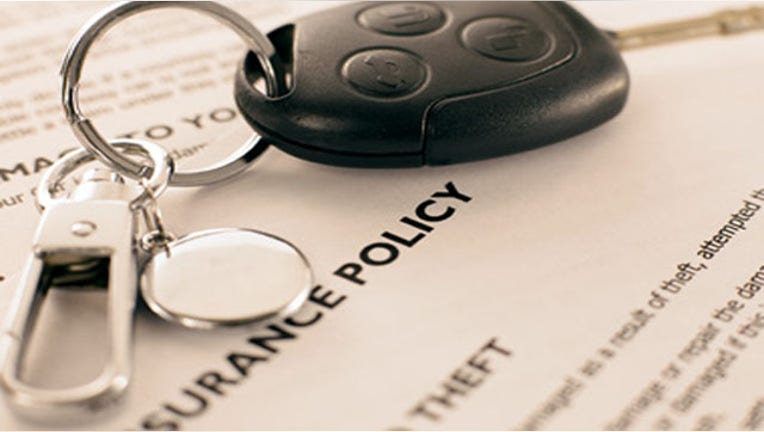 You don't own a car, but that doesn't mean you don't drive. The auto insurance industry has a policy just for you.
Non-owners car insurance is often used by high-risk drivers who are required to buy a liability policy to keep a driver's license. But it is also used by drivers who don't own cars but who rent frequently or are trying to keep continuous coverage.
A non-owners policy will generally cost much less than an owner's policy - in the range of $200 to $300 annually -- because the risk for an insurance company is lower than that of a car owner who drives on a daily basis. The premium amount is, however, dependent upon normal rating factors, such as your driving record and where you live, so you could pay much more than that.
Guidelines vary, but typically an insurer will require that:
Why would you want a non-owners policy?
As a car renter, the policy serves as primary liability coverage, though you would still need to buy the collision damage waiver (CDW) to pay for repairs to the rental car if your credit card company does not automatically do so.
As someone trying to maintain continuous coverage, you are avoiding a gap in your insurance history that would get you labeled as a high-risk driver and result in higher rates when you do buy your next car (and insurance policy.)
As a high-risk driver, the policy is typically needed to satisfy conditions to receive or reinstate a driver's license. If you are required to file an SR-22 or FR-44 with the state -- an insurance company's guarantee that your coverage is current -- a non-owner's policy can satisfy that mandate even if you don't own a car.
What does a non-owners policy cover?
Coverage under a non-owners policy includes:
Some insurers also offer as part of a non-owners policy:
Because a car is not attached to a non-owners policy, you will NOT be offered the following types of coverage:
A non-owners policy will not pay for repairs to a car that you borrow. In fact, if you borrow a friend's car, you need to verify that the owner has a policy that will extend to you as primary coverage. Your non-owners coverage would pay only in the event the owner's coverage limits are reached, and then, only to cover the damages inflicted on the person or vehicle you hit.
Who should not buy non-owners car insurance?
A non-owners personal auto insurance policy isn't for you if:
How do I buy a non-owners policy?
You apply for a non-owners policy in the same manner you would for an owner's policy, Not all auto insurance providers offer non-owners policies because this is considered a non-standard policy.
If you have been unable to find a carrier thus far, and we are unable to offer you coverage in your area, then contact local independent agents who have access to multiple non-standard carriers or contact your state's insurance regulator for consumer information on companies offering non-owner policies.
If you have a non-owner's policy and you purchase a vehicle, you will need to let your insurer know immediately to change your policy over to an owner's policy that will cover your new car -- or else you'll be without coverage on the vehicle.
The original article can be found at CarInsurance.com:What is non-owners car insurance?