What if My Child Crashes my Car During a Joyride?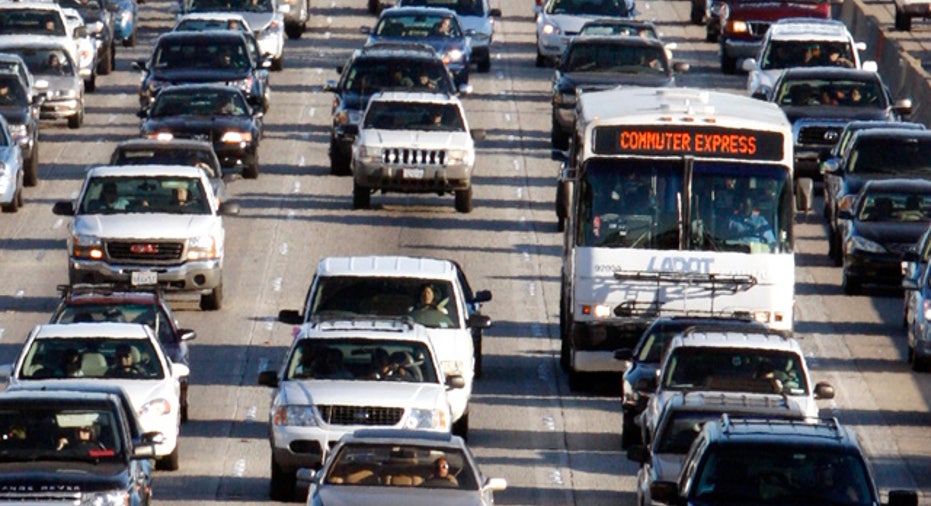 Question: I made a claim for damage to my car.  I didn't know how it happened but thought it must have been a hit-and-run while I was at a friend's house.  The adjuster said the damage wasn't consistent with my story, and they need to investigate further.  My daughter has now confessed that she took my car on a joyride, to see if she could drive stick shift, and ended up hitting some bushes and the curb when coming off the freeway.  Now what will happen with my claim?
Answer:  A child secretly taking your car out for a joyride has to be every parent's nightmare.  You at least can find comfort in the fact that your daughter was only in a minor accident and that no one was hurt.
Since the claim was already made, you now need to inform the insurance adjuster working your claim that your daughter confessed to taking the car out without your knowledge.  With this new information, your insurance provider will determine if the claim will be accepted or denied according to the terms of your policy and state laws.
If your daughter is licensed and listed as a driver on your auto insurance policy, then the incident should be covered by your collision coverage (once your car insurance company can confirm that her description of the incident is consistent with the damage your car sustained).
If the claim is accepted, your deductible will be due (maybe you can get your daughter to pay you back for that cost as part of her punishment), and the car should be repaired.
It might also be found that your daughter damaged someone's landscaping with the bushes she hit.  If this is the case, the homeowners (or state is it was public property) should be informed and may make a claim against your property damage liability coverages.
If your daughter isn't listed on the policy, then to cover your car's damages (and any liability claims against your policy) your insurance company is likely going to require you to add your daughter to the policy. They may charge you from the time that she received her license and should have been added to the policy according to their guidelines.
If your daughter wasn't listed, or was specifically excluded from your auto policy, then your company may be able to deny any claims, making you personally responsible to cover the damages to your car and any other property damage she caused.
Having your car crashed by a child who isn't listed on the policy (or excluded from it), can result in your policy being canceled or non-renewed by your insurance company (if state laws allow).
If your car insurance policy does cover this incident, then it's very likely that your premiums will go up at renewal time, since it will be considered an at-fault accident.  Accidents normally affect your rates for the next three years, but check with your insurer and your state's insurance regulator to see exactly how long you can be surcharged for this incident.
The original article can be found at CarInsurance.com:Am I covered if my child crashes my car during a joyride?