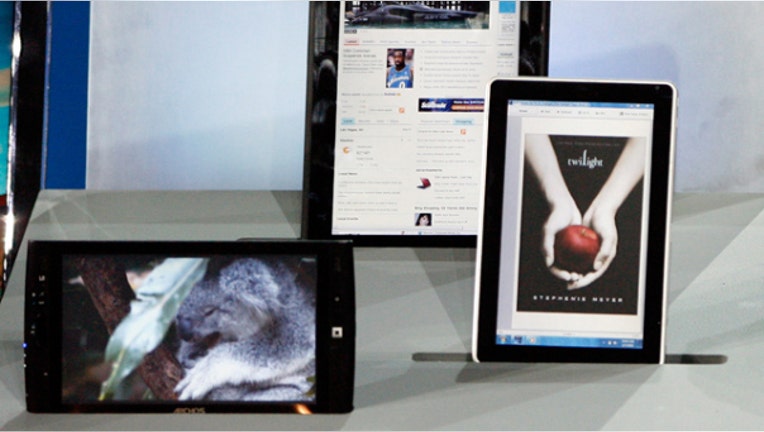 Last week I had the opportunity to immerse myself in the latest chatter from technology entrepreneurs and investors at Techweek New York. What I found was the event was a bit different from conventional conferences. The emphasis was really more on bringing rising stars, unique thinkers and industry leaders together to mix, mingle, and learn from each other. Below are a few tidbits I picked-up:  
Open Sharing Matters: Allison Konkel, Chief Strategy Officer for Techweek, firmly believes that bringing people together face-to-face in a fun and interactive environment is a great way to facilitate open sharing and the development of new ideas. Our hope is to "push ideas forward" Konkel explained.
Margaret Fiorio, Community Manager for Quirky agrees. Foirio noted there were "really fruitful conversations" going on all week and the opportunity to get some face time with other tech folks facing similar challenges was a great opportunity you don't often get.
Most of the conversations I observed, both formal and informal, revolved around how to move the needle, promote positive work environments and not fall victim to the curse of scaling too fast, a challenge many startups face.
Venture Capitalists Invest in Individuals: It's all too easy to forget that a great many of the successful entrepreneurs out there have successful backers. Without these risk-taking investors most entrepreneurs wouldn't get very far, but the risk isn't just about money or an idea, it's also about the individual.
Every venture capitalist I heard speak made a point to emphasize the importance of investing in the entrepreneur as a person and not just their company or concept. The reality is the individual, the entrepreneur, will drive the business. That individual needs to be fully capable and committed!
In one of the panel discussions Will Porteous, Partner, RRE Ventures, explained that start-ups "set the culture with the first 5 to 15 people." He believes that culture will determine the kind of company you create, which is why he feels that as an investor it's so important to really understand the entrepreneurs as individuals before taking that leap.
Tech Companies Need Good People: During the conference there was a hiring fair where numerous tech companies like Uber, Thrillist, and Quirky were actively recruiting for open positions, particularly software engineers. Quirky alone was looking to fill 65 open positions.
However, it's not just about butts-in-seats. These companies are picky and for good reason. During his talk Jonah Peretti, Founder and CEO of Buzzfeed, explained that "hiring is a tough skill," but it's so critically important to get good people. He believes that fit with the culture does matter, but hiring managers should also focus on those who are able to bring healthy new perspectives as the tech space is constantly evolving.