What Home Buyers Don't Know Could Cost Them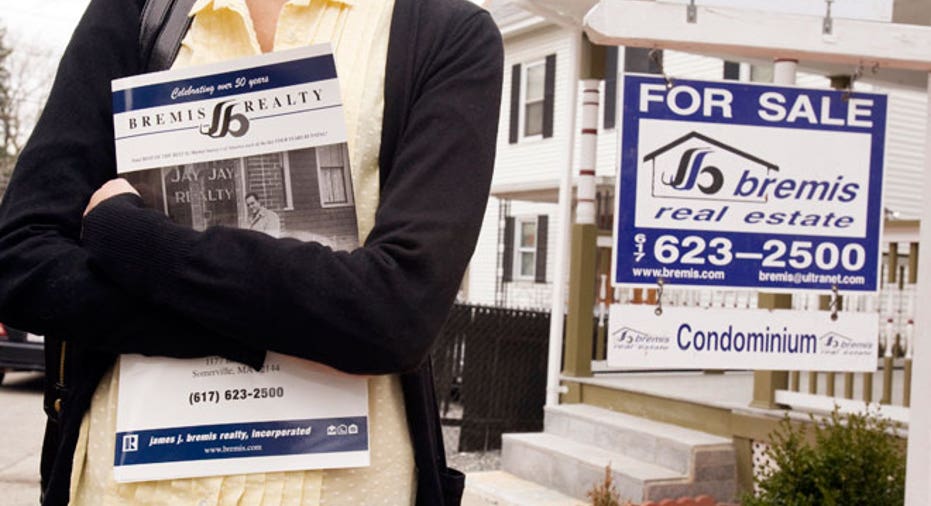 With the housing recovery now well underway — housing starts are up; builder confidence is at a 7-year high; there are fewer foreclosures; and home prices continue to rise — you may be inspired to get off the fence and buy that dream home. But are you really prepared? Here are a few things you may not know — and what you don't know could potentially cost you.
Credit score
When was the last time you checked your credit score? Any idea how good or bad it is? Are there any errors on your report that need to be fixed? Long before you begin to house hunt, you need to know where you stand. The higher your score, the better your interest rate. Get a copy of your report — for free — at www.annualcreditreport.com.
Mortgages
An astounding one-third of home buyers surveyed by Zillow are ill-prepared to get a mortgage. Among the findings: 34 percent of first-time home buyers are not aware that it is possible to get a home loan with a down payment of less than 5 percent; 26 percent of home buyers incorrectly believe that they are obligated to close their loan with the lender that pre-approved them; and 24 percent incorrectly believe that the best interest rates and fees can always be found through the bank where they currently do business. You have to shop around! Get multiple quotes, understand rates and fees, and read lender reviews online.
Competition
With the number of homes for sale at historically low levels, all-cash buyers — typically investors eager to renovate and resell or rent out homes — are jumping into this rapidly rising market. And they're swooping up homes like there's no tomorrow!  Don't underestimate this deep-pocketed competition, but don't take unnecessary risks (such as waiving inspection contingencies, for example), either, simply for the sake of getting your piece of the American Dream. You may be inviting trouble, and that trouble could be costly.
Price
Yes, you guessed it. Because there's not much to look at these days (just a few months' supply in some markets!), and you're up against stiff competition, you could easily end up paying more than you bargained for. Don't bust your budget! Your monthly mortgage payment should be 25 percent or less of your monthly take-home pay. Run the numbers using Zillow's mortgage calculators.
Read More From Zillow:
Vera Gibbons is a financial journalist based in New York City and is a contributor to Zillow Blog. Connect with her at http://veragibbons.com/.
Note: The views and opinions expressed in this article are those of the author and do not necessarily reflect the opinion or position of Zillow.