What Happens if I Repair my Own Car?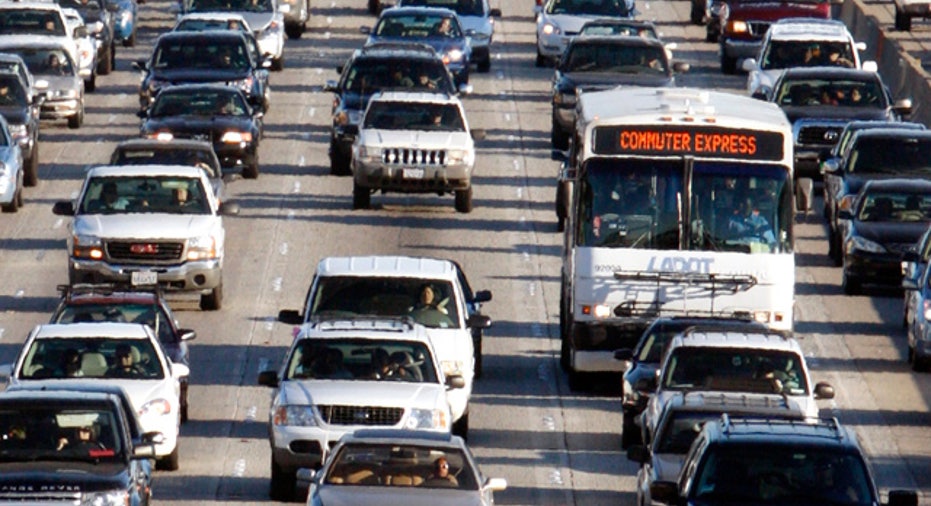 Question: My car was hit at a red light, and we filed a claim with the at-fault party's insurer. They said to take the car to the body shop. Their adjuster came and paid the shop on the spot. I, however, fixed the car on my own (very minor damage). What happens to the money?  Will the body shop send it back to the insurance company, and can I get it since I made the repairs?
Answer: You should be able to get the money you paid out for repairs since you were indeed the one that fixed your car's minor damages. The body shop has isn't entitled to keep the money because it didn't do the repairs. Once contacted by the insurance company, the repair shop should return the money to the insurer.
You'll need to take the lead in this situation, though, and contact the car insurance company that paid out the claim to the body shop to explain that you did your own repairs. It will tell you how the claim will proceed so that you can be reimbursed.
Usually state laws require an auto insurance company to stand behind the repairs of a recommended shop, in case the vehicle is not repaired properly. Insurance companies aren't normally too pleased when you take on your own repairs because now there is no guarantee that the work was done correctly.
By doing your own repairs, if other mechanical issues come up related to this auto accident (something you missed when making your own repairs), it would be difficult to make an additional claim.
To be reimbursed for the repairs you have already made, the insurance company may ask for receipts and proof of the repair (possibly asking for an inspection of the car), and then will request the payment to be returned from the body shop so that they can reimburse you for the repairs.
In the future, if you want to fix your own damaged car, or even cash out and not get any repairs made, I'd recommend that you notify the insurance company handling the claim in advance of them paying any body shop.
If you run into difficulty being reimbursed for the repairs that you made to your vehicle after this minor accident, you can contact your state's insurance regulator for consumer help and advice.
The original article can be found at CarInsurance.com:What happens to claim money if I repair my own car?