What Happened to $5 Gas for the Summer Driving Season?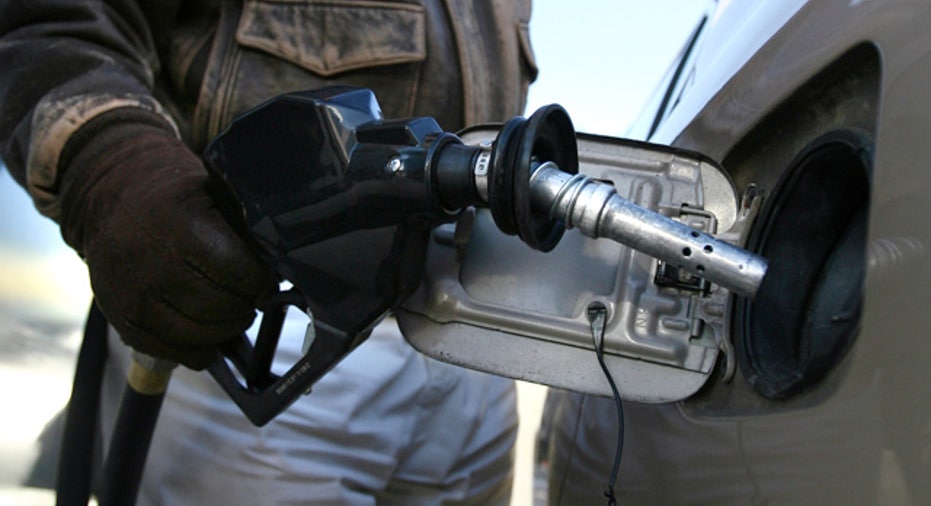 Looks like consumers finally caught a break this summer with lower-than-expected gas prices. Earlier this year analysts were calling for $5 gas for the summer driving season, but right now, the national average is $3.55 a gallon.
"You heard some wild projections," says Phil Flynn, senior market analyst at Price Futures Group and a FOX Business contributor. "The market was very much calling for $5 per gallon of gasoline. In February, the projections were that we would be closer to paying $5 per gallon than $3."
Senior Petroleum Analyst at gasbuddy.com Patrick DeHaan argues gas prices peaked in early April due to the slower-than-expected economic recovery.
Flynn expects prices to hold steady or continue to drop over the next three months.  "We could get close to $3 and in many places lower than $3. It could very easily go down another 30 cents by the end of the summer."
DeHaan adds that the current national average should hold steady at least through June and July. August is harder to project due to the high volatility of hurricane season.
Why Prices Dropped
Oil demand for the summer season has been less than expected, according to Flynn, which has kept a lid on prices. "The U.S. is producing the most oil since the 1960s and that should keep the prices down." He adds that bigger U.S. cities drive up the national average and counterbalance states like Missouri which routinely has some of the lowest gas prices in the country.
DeHaan further argues that the European debt crisis is providing downward pressure on gas prices. "Debt issues in Europe tend to alleviate high oil prices."
The U.S. Energy Information Administration projects stabile oil prices through the summer, despite the price of a barrel of oil sitting $8 higher than the same time last year. Furthermore, the EIA projects a stabilizing of gas prices until September, with an average of $3.79 per gallon, a whopping 16 cents below last month's projections.
What Drivers Can Expect
DeHaan suggests that by mid-September drivers may see national averages in the low-to-mid $3 range.
While it may be "too early" to project the summer of 2013's gas prices, DeHaan doesn't see anything on the horizon that would push the price at the pump to $5. "A lot will have to do with the recovery of the economy to have a confident forecast."