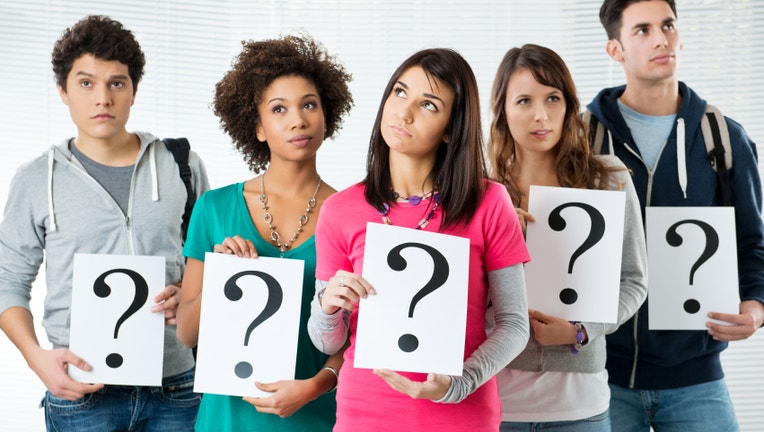 Despite millennials' confidence in their financial knowledge, they want advice on three topics in particular: savings, budgeting and credit cards.
In a study conducted by Angus Reid Public Opinion for TD Bank, 59% of those polled reported being "extremely" or "very" knowledgeable about day-to-day banking products. Still, 26% of those polled felt they needed advice on credit cards. More men than women said they want help on the subject, by a margin of 29% to 23%.
Some 38% of 501 Hispanics polled wanted advice on credit cards, making that product the group's second highest concern. The group most wanted advice on savings (45%).
More millennials reported having a checking account (100%) or savings account (82%) than a credit card (72%). Women (68%) and Hispanics (64%) were less likely to have a card than men as a whole (75%).
The TD Bank Financial Education Survey polled 2,031 Americans ages 18-34 from Jan. 28 to Feb. 10, 2014.
See related: Infographic: Millennials have unhealthy credit habits, More infographics
To use the graphic on your site, use the following code: