What Documents Do You Need for a HARP Refinance?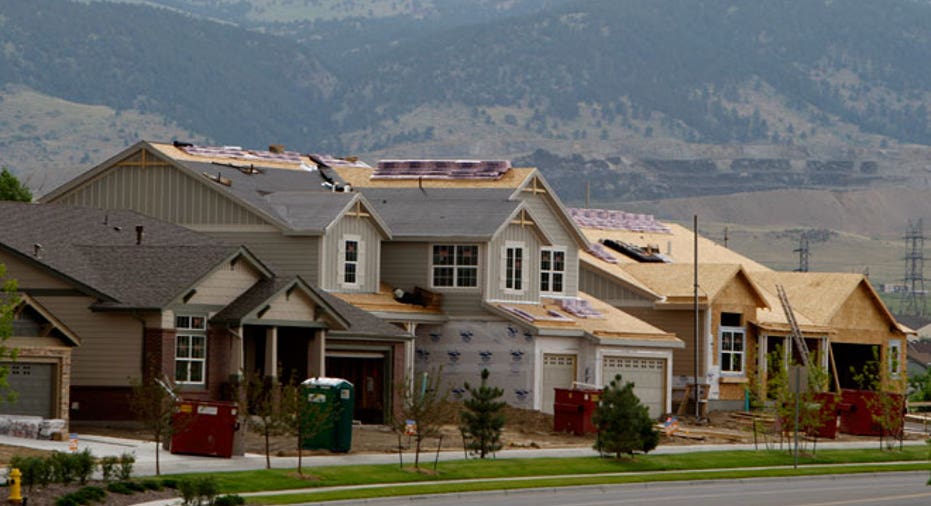 When your mortgage is underwater, but you're making your monthly payments, the Home Affordable Refinance Program (HARP) lets you refinance your mortgage and change your interest rates and/or the terms of your loan. The process to get "HARPed" is very similar to when you first purchased your home, so you'll need to get your financials and mortgage documents ready. But good news: A HARP refi requires less documentation, allowing for a smoother and faster refinance.
Less paperwork – more streamlined
The HARP process is more streamlined and requires less paperwork than a traditional refinance, but you will still need to provide a few documents to your lender to start the process. Make sure you have the following on hand:
Mortgage information: This includes your current mortgage statement, plus information about a second mortgage, if applicable.
Income information: This includes your last two pay stubs; if self-employed, your current quarterly or year-to-date profit/loss statement; if you receive benefits, a benefit statement; and if you receive alimony or child support, you will need a divorce decree or other documentation.
But before you start gathering all your materials, use Fannie Mae's and Freddie Mac's tools to make sure your mortgage is backed or owned by one of these organizations. You also must be current on your payments — no 30-day+ late payments in the past six months and no more than one in the past 12 months.
Find a lender
Once you have determined that you meet the requirements, contact your lender and ask whether it offers HARP. If it doesn't, you can visit the HARP.gov resources page to help you find a new lender.
Also keep in mind that some lenders may refer to HARP with other terms. Mention that you'd like to refinance your mortgage with the Federal Housing Finance Agency's refinance program for homes with negative equity. If you use your existing lender, the process may be more streamlined, as the lender already has your files and documents. But you can also switch lenders. Either way, your lender — existing or new — will help you through the process.
For more information about HARP, visit HARP.gov.
Read More from Zillow:
Michelle Murphy is senior policy analyst for the Office of Housing and Regulatory Policy of the Federal Housing Finance Agency (FHFA).
Note: The views and opinions expressed in this article are those of the author and do not necessarily reflect the opinion or position of Zillow.