What Bosses Are Saying About Social Media Etiquette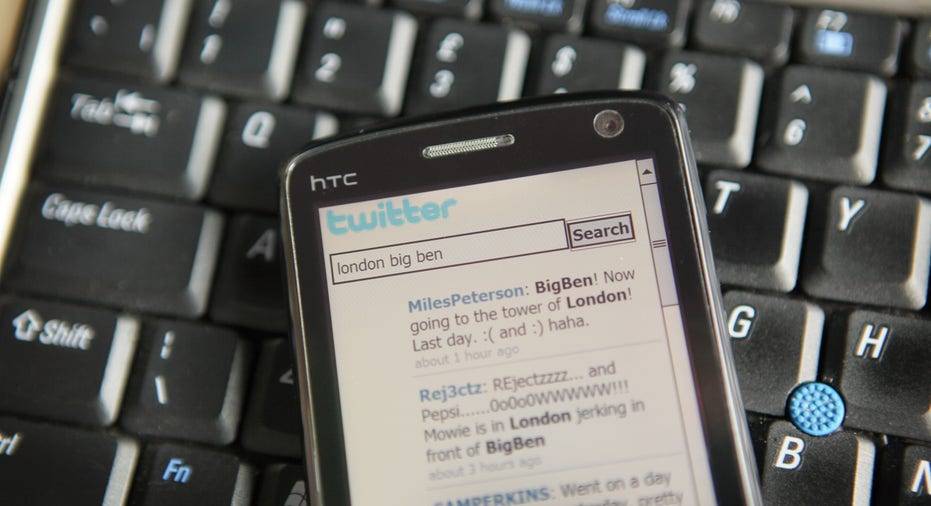 Merging your career and personal life is often a big "don't" in the business world—but what about online? Employers are increasingly interested in applicants' online personas, some going as far as asking them for their passwords to sites like Facebook and Twitter.
Other employees are connecting with their workers online, some even making the first move to friend request their hires.  "Making the Connection: How Facebook is Changing the Supervisory Relationship" survey from Russell Herder found younger workers (age 18 to 34) are more likely to be Facebook friends with their bosses at 26%, compared to just 10% of those 35 or older. In addition, 38% of survey respondents said their bosses initiated the relationship and 29% felt "pressured" to accept the request.
What's a business owner to do? Here's what a few of our small businesses had to say about their own social media policies.
Dolma Fair Trade Burlington, Vt. 
Melinda Haselton, owner of the fair trade gifts and accessories company, said that although she currently does not have employees, when she is ready to hire she would not ask for applicants' social media logins, as this is an invasion of privacy.
"Social media is testing the limits and boundaries of professional versus personal worlds," Haselton said.
Being friends with workers on different social media outlets is a different issue, one that would be unique to the business, she said. Personally, she would feel comfortable being connected to workers on Facebook.
"It is something that both parties must consent to—it creates camaraderie," Haselton said. It depends on the local culture. In Vermont, we have a very community oriented, small town feel so in our context, it is not a problem. I think in other places around the country and with certain companies, it could pose a problem."
Fresh Green Light Rye, N.Y. 
Co-owner Steve Mochel said he regularly Googles potential hires both on their social networks and in general before making any offers. The company offers driving lessons to teens on a daily basis, so Mochel wants their backgrounds to be "spotless."
"Anything that's public I want to be aware of," he said. "But I would never ask a potential hire for their log-ins. To me that's an incredible breach of privacy."
As for friend requesting and accepting social media requests from employees, Mochel said he likes to keep his own personal accounts for friends in his private life. The company uses social media a great deal for business promotion, so interacting with workers on the company accounts is fair game, he said.
"As a rule, I don't accept employee requests, except on LinkedIn," he said. "I used to work with someone who would tell anyone who friended her from work that she doesn't friend colleagues as a rule – she was very upfront about it and it helped defuse any awkwardness.  I've kind of adopted that stance as well."
Wines By Wives New York City 
Co-founder of the celebrity wine of the month club Christopher Gravagna said that while social media usage is part of the business' platform, asking workers for their social media logins crosses the line. If workers were abusing social media access or using it inappropriately, Gravagna said personal accounts would simply be discontinued on work time.
Friend requests should be limited to those who you are actually friends with, he said.
"I would suggest not friend requesting employees as you open up their personal lives and you may not like what you see. It may affect your work judgment of that individual," Gravagna said, "Now go the other direction and be conscious that you may be sharing  too much of yourself and letting your employees know a little too much about who you are, and they may not like what they see. You never know who is connected to who and who might be sharing your dirty laundry."
While he would accept if a worker requested to connect on social media, but if things became awkward, he would de-friend that person in the future.
"I want to fuel social interaction, but I am strategic about how I use my social media," Gravagna said. "Let's just say I don't use Twitter or Facebook to tell people when I am going to the bathroom, or post pictures of my friends and I misbehaving."