Wendy's Quarterly Profit Climbs 5% Without Arby's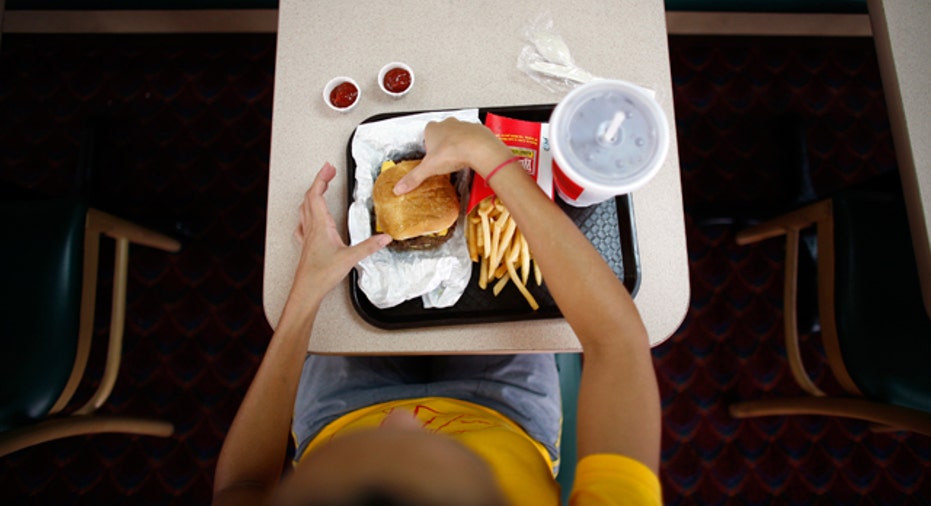 Recently shed of restaurant chain Arbys, Wendys (NYSE:WEN) reported on Thursday a stronger second-quarter profit as higher sales in North America helped offset rising commodity costs.
The Dublin, Ohio-based fast-food hamburger chain posted net income of $11.26 million, or 3 cents a share, compared with $10.7 million, or 3 cents a share, in the same quarter last year.
Analysts polled by Thomson Reuters had been expecting slightly stronger earnings of 5 cents a share. Revenue for the three months ended July 3 was $622.5 million, up from $607.4 million a year ago, beating the Streets view of $621 million.
Last quarter, Wendys showed strong results in North America as average checks continued to grow and sales open at stores open more than year grew 2.3%, however higher commodity costs and advertising expenses weighed on its restaurant margin.
The company, which recently completed the sale of Arbys, is focusing on delivering 10% to 15% average annual earnings growth in 2012 and beyond, its chief executive Roland Smith said.
To capture the market share, Wendys will improve its core menu, capture incremental sales through day part expansion, upgrade existing facilities and develop new restaurants in the U.S. while targeting markets abroad, he said.
In the second-quarter, the fast-service chain expanded into Russia and opened two restaurants in partnership with franchisee Wenrus Restaurant Group. Wendys currently has 333 franchise stores outside of North America and more than 700 future restaurant commitments.
It continues to explore and pursue opportunities in China, Brazil and other markets, the company said.