Wells Fargo's Checking Account and Credit-Card Openings Keep Falling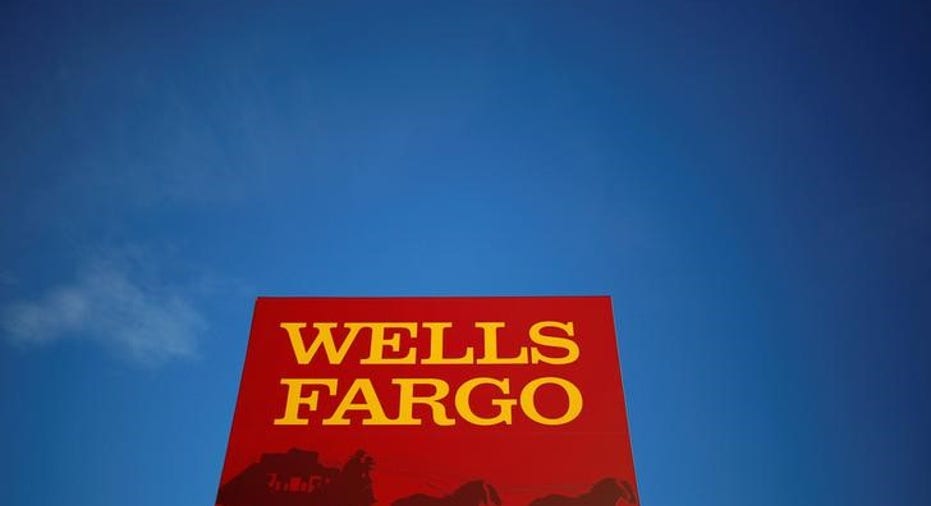 Wells Fargo & Co. said Monday that its customer checking-account and credit-card openings fell drastically in February versus a year earlier, a continuing trend for the bank following last year's sales-practices scandal.
The San Francisco-based bank said checking-account openings fell 43% year-over-year to around 300,000 while new credit-card applications fell 55% from a year-earlier to around 200,000.
But the bank did continue to make progress in average consumer and small-business deposit balances. These were up 6% year-over-year to $761.4 million along with rises in credit-card purchase volume.
The bank's customer loyalty scores rose for the fourth consecutive month, at 57.6% but is still down from 62.1% a year earlier.
Wells Fargo has been reporting monthly customer metrics since its scandal erupted in September. The bank's chief executive, Timothy Sloan, said it is part of its "ongoing commitment to transparency." The bank will provide its next update in April.
Mary Mack, head of retail banking, added that it will take "time for us to work through the changes we are making in our business."
Write to Emily Glazer at emily.glazer@wsj.com