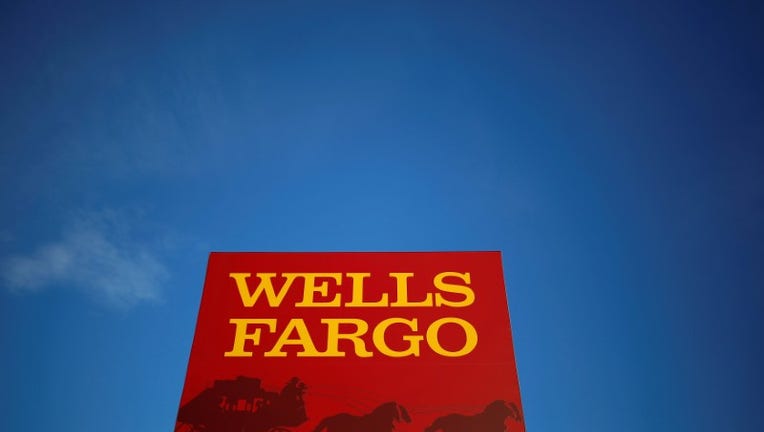 Wells Fargo & Co said on Monday the State of Nevada had extended its banking agreement with the scandal-hit lender until 2021.
Several states, including California, Illinois and Ohio, have severed ties with the bank following a sales scandal that cost former Chief Executive John Stumpf his job.
Wells Fargo's agreement with Nevada also comes with a two-year renewal option.
The bank has been dealing with multiple lawsuits and regulatory inquiries since government investigations found in September that some of its employees had opened more than two million accounts without customers' knowledge.
Wells Fargo has been working to win back customer confidence following the scandal and paying a $185 million fine to the U.S. government. It has fired more than 5,000 employees, apologized to customers, changed compensation plans and scrapped sales targets.
(Reporting by Nikhil Subba in Bengaluru; Editing by Saumyadeb Chakrabarty)