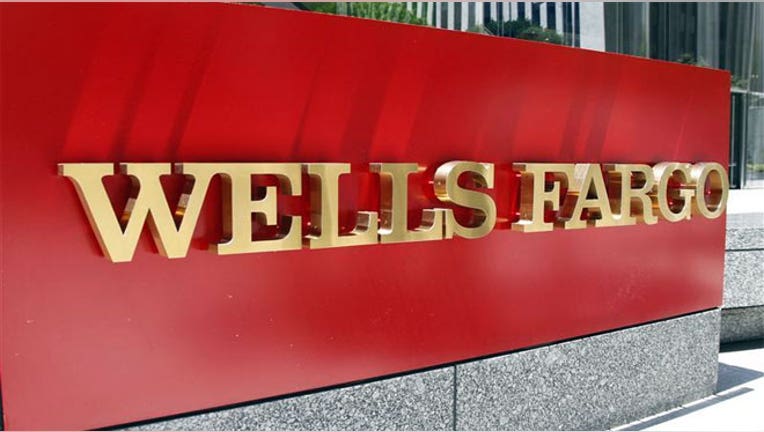 Wells Fargo (NYSE:WFC), the fourth-largest U.S. bank by assets, reported fourth-quarter profit that climbed 24% amid strong mortgage-banking income and credit, beating Wall Street estimates for earnings and revenue.
The bank's net interest margin, however, slid more than expected to 3.56% from 3.89% in the same quarter last year. Fourth-quarter net interest margin declined by 10 basis points from quarter-to-quarter. Analysts expected it to narrow by six basis points.
In the third quarter, Wells Fargo's net interest margin, or the profit margin between lending and investing, dropped 25 basis points from the previous quarter.
Wells Fargo's profit totaled $5.09 billion, up from $4.11 billion year-over-year. Revenue climbed to $21.95 billion, a 6.5% increase, and earnings per share were 91 cents versus 73 cents, beating estimates of 89 cents a share and revenue of $21.30 billion.
The San Francisco-based bank said its mortgage-banking non-interest income was $3.07 billion, up 30% over last year, while its mortgage loan repurchase losses were down to $379 million after the bank reported losses of $462 million in the third quarter.
Wells Fargo is one of 10 banks that announced earlier this week that they would pay a total of $8.5 billion to close a regulatory probe related to foreclosure practices. Wells Fargo said its portion of the settlement would be $766 million.
Shares of Wells Fargo were down 57 cents, or 1.61%, to $35.40 a share in pre-market trading Friday. As of Thursday's close, the stock was up 20% in the last 12 months.