Wells Fargo Top SBA Lender for 5th Year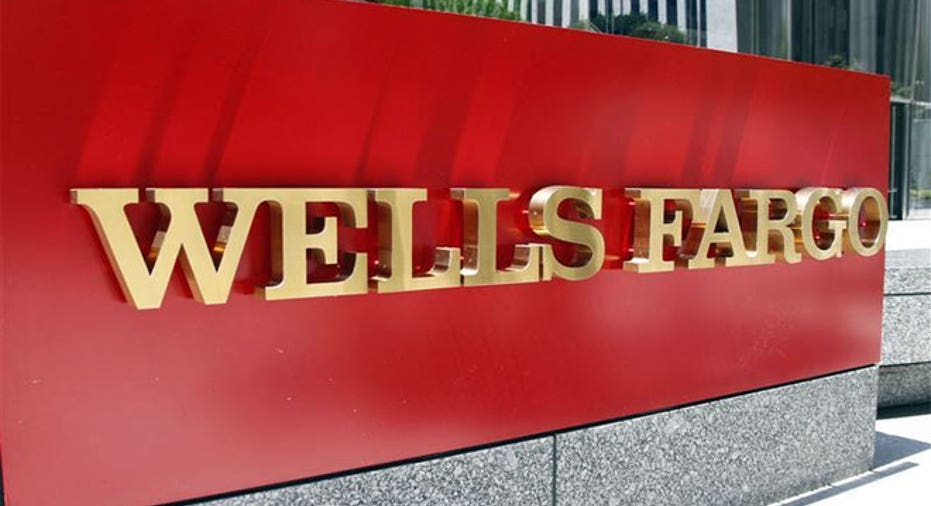 Wells Fargo is the top SBA lender by dollar volume for the fifth consecutive year, loaning small businesses $1.47 billion in SBA 7(a) loans in 2013, the bank said this week.
"We're pleased that once again, Wells Fargo was able to dominate in SBA dollars," says Dave Rader, head of the bank's SBA lending division. "We are very pleased that we've been able to provide capital to more and more small business owners out there – very proud of our long term record."
Rader says that Wells Fargo has also increased its number of SBA 504 loans for small business owners. While Wells Fargo doesn't do business banking in the Northeast and a select few other states, like Mississippi and Oklahoma, Rader says growth and expansion seem strong across all the regions where the bank is lending to small businesses.
"We're seeing our customers doing better. Their revenues and cash flows are improving. We just came out of a tough recession, but we think our customers are doing better today," says Rader.
As for the fastest growing sectors, Rader notes that service industries like the medical, dental and professional industries are expanding rapidly.
Spokesman Jason Menke says the bank is also seeing strong growth in commercial real estate, where business owners are choosing to purchase larger facilities at low interest rates. Additionally, the bank's small business division is noting an increase in partner buyouts, with many business partners deciding to transition to sole proprietorships.
Overall, Wells Fargo is optimistic about the small business economy and expects continued expansion moving into 2014.
"We're feeling pretty bullish," says Rader.