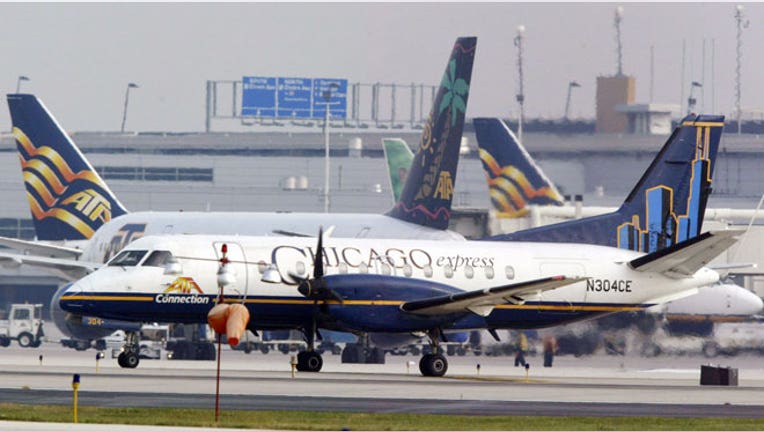 Long known for its retail banking and mortgage prowess, financial giant Wells Fargo (NYSE:WFC) is now jumping into the aircraft business.
Dublin-based Avolon announced plans on Thursday to enter into a new aircraft leasing joint venture with Wells Fargo that will have an initial target portfolio size of $500 million.
With regulators clamping down on revenue opportunities for big banks, the move could allow Wells Fargo to capture a slice of the $100 billion a year industry for financing commercial planes.
Avolon said Wells Fargo will be the joint venture's majority shareholder and provide banking and debt-financing facilities for the business. Specific terms of the deal weren't released.
"Wells Fargo's investment in this joint-venture also reflects the growing institutional investor interest in aircraft finance and leasing due to the sector's ability to deliver consistently strong risk adjusted returns," Avolon Chief Financial Officer Andy Cronin said in a statement.
The joint venture, Avolon Capital Partners, plans to build an aircraft fleet through sale and leaseback transactions with airlines on new planes. ACP said it will focus on young, fuel-efficient single aisle and twin-aisle aircraft.
San Francisco-based Wells Fargo has served as a significant source of financing since January 2011 for Avolon, which has raised $3.7 billion of debt capital since its inception in 2010.
"We are pleased to be able to deepen our relationship with Avolon, a longstanding Wells Fargo client with a proven management team, and to provide funding which enables them to expand their successful operations in the aircraft leasing sector," said Julie Capterton, head of asset-backed finance and securitization at Wells Fargo.
Avolon said ACP will be based in Dublin and include existing members of both companies. Avolon also has offices in Stamford, Ct., Hong Kong, Shanghai, Singapore and Dubai.
Wells Fargo shareholders had little response to the news as the company's stock was recently trading flat at $35.09, maintaining its 16% gain over the past 12 months.