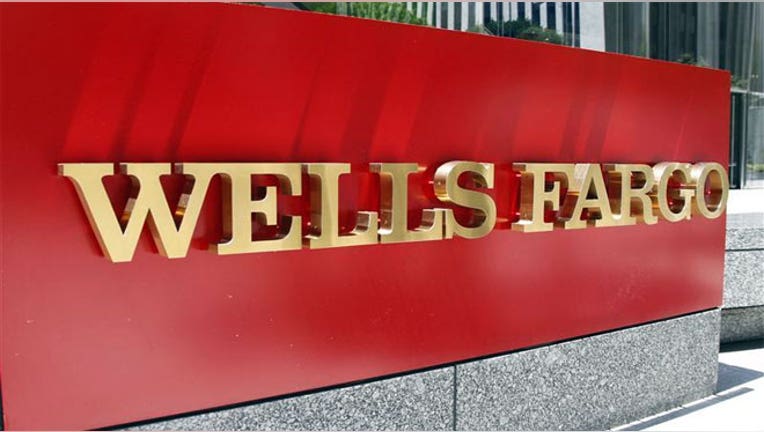 Wells Fargo (NYSE:WFC), the world's biggest bank by market value, this week opened an office in Aberdeen to tap into oil industry business on Scotland's east coast as part of its UK expansion.
San Francisco-based Wells Fargo said the office has three people and is the latest step in a steady expansion in Europe, Middle East and Africa (EMEA), where it now has 930 people, up from about 600 at the start of 2012.
Most are in Britain, where it has 721 employees, and its EMEA boss Jim Johnston said that will rise further.
"We've grown more than we expected in each of the last three years ... we'll continue to grow because the customer base in the U.S. and here has increasing activity with each other, and we're hoping to gain market share," Johnston told Reuters.
The Aberdeen opening also suggests concerns that business may be put off by uncertainty over Scotland's upcoming vote on independence could be overdone. Wells Fargo declined to comment on how the September vote might affect its plans.
Aberdeen has been one of the most buoyant areas in banking in the past two years, built on business with oil, gas and energy services firms based in the city. Wells' office is led by Kendal Milne, a former Barclays <BARC.L> and DNB <DNB.OL> oil and gas banker.
Wells Fargo is regarded as one of the winners from the financial crisis and last month reported record quarterly earnings and its highest ever share price.
It last year became the world's biggest bank by market value and is now more than $50 billion bigger than its nearest challengers, including JPMorgan <JPM.N>, ICBC <601398.SS> and HSBC <HSBA.L>, yet it is mainly a U.S. bank with a modest international exposure.
"We're primarily a domestic bank but our American clients are getting increasingly global. It's a consistent strategy, it's following our customers here," Johnston said.
The bank does not break out its European earnings, but Johnston said revenues in the region had grown by at least 10 percent in each of the last three years.
Its European expansion is mainly targeting wholesale services for U.S. medium and large companies, and catering to European firms active in the United States. Johnston said Britain topped a survey of its customers two years ago of where they wanted more services, ahead of Canada and China.
Most of the expansion is in areas where it is strong in the United States, such as the energy industry and commercial real estate. It bought $5 billion of UK property loans last year from Germany's Commerzbank <CBKG.DE>.