Wells Fargo Sells Residential Mortgage Rights on 184K Loans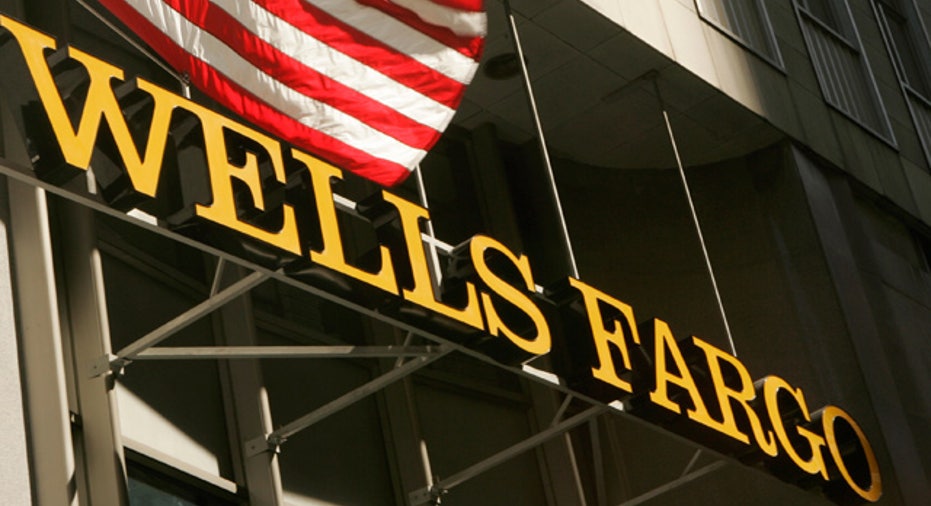 Wells Fargo (NYSE:WFC) inked a deal on Wednesday to sell residential mortgage servicing rights on 184,000 loans valued at $39 billion to Ocwen Loan Servicing
The sale represents roughly 2% of Wells Fargo Bank's total residential mortgage portfolio. Since the loans are mostly owned by private investors and were not originated by the bank, the sale is not expected to have a material impact on its financial results.
Terms of the deal, expected to close during 2014, were not disclosed.
Shares of Wells Fargo were flat at $46.72 in recent trade.