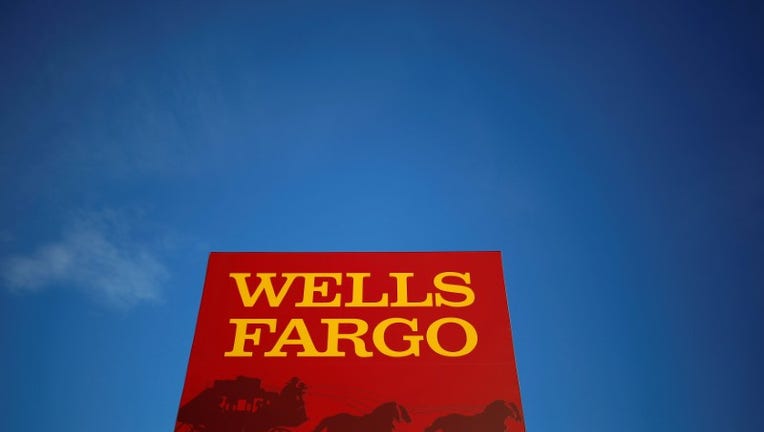 Wells Fargo & Co's failure to convince regulators it can go through bankruptcy without severely disrupting financial markets is effectively costing the bank $100 million in trading revenues each quarter, its management said on Thursday.
In December, Wells Fargo failed a so-called living will test administered by U.S. bank regulators. As a result, the bank is not allowed to establish international bank entities or acquire non-bank subsidiaries until regulators sign off on an amended plan.
Regulators can eventually force Wells Fargo to shrink its balance sheet to the level it was at on Sept. 30 if it does not appease them within two years.
Instead of waiting for that possibility, the third-largest U.S. bank is keeping its balance sheet at that size.
"Because we wouldn't want to put ourselves in the position of having to make an abrupt change for something that was out of our control, we decided to leave things at that level, and they're still operating there today," Chief Executive Tim Sloan said on a call with analysts after the bank reported first-quarter earnings.
Chief Financial Officer John Shrewsberry said Wells Fargo is holding lower trading assets to maintain balance sheet size, a decision that prevents the bank from earning an extra $100 million per quarter.
(Reporting by Dan Freed in New York; Editing by Lauren Tara LaCapra and Meredith Mazzilli)