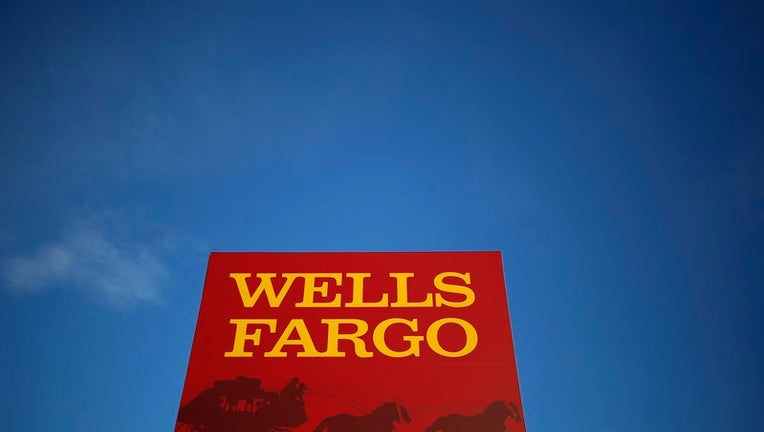 Wells Fargo & Co's account openings slowed in October, following a sales scandal that shattered the bank's folksy image, triggered federal and state investigations and cost the bank's chief executive his job.
October consumer account opens fell 27 percent from September and were down 44 percent from a year earlier, Wells Fargo said on Thursday..
"Because the sales practices settlement was announced on Sept. 8, October data reflects the first full month of impact," Mary Mack, head of Wells Fargo's community banking business, said in a statement.
The bank agreed in September to pay regulators $185 million to settle charges that its staff opened as many as 2 million accounts without customers' knowledge or approval.
Reuters reported in October that thousands of small business customers were also affected by the misconduct.
Since the scandal, Wells Fargo has launched an internal probe, apologized to customers and employees, changed compensation plans and hired a consultant to review sales practices.
It has also said it would eliminate sales goals for its retail banking business sooner than planned.
Former employees have blamed being browbeat into hitting aggressive daily sales quotas for their part in creating the unauthorized accounts.
"We recognize we have work to do and we are focused on strengthening our relationships with existing customers and building new ones with potential customers," Mack said.
The bank said survey results of consumers' satisfaction with their most recent visit fell to 73.9 percent in October from 77.4 percent a year earlier.
(Reporting by Richa Naidu in Bengaluru; Editing by Savio D'Souza and Shounak Dasgupta)