Wells Fargo expands settlement to include more customer accounts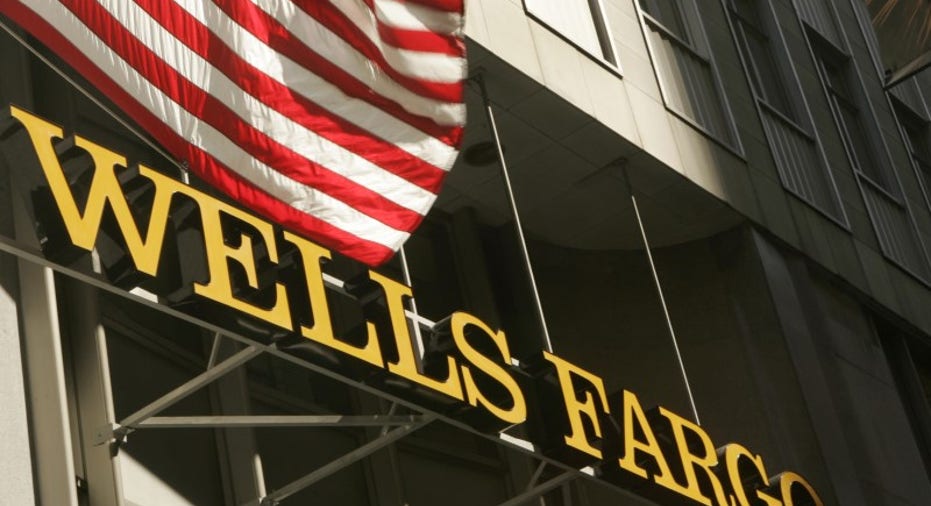 Wells Fargo & Co said it would expand its class action settlement related to the lender's retail sales practices to include customer accounts as early as May 2002.
The lender said it would add $32 million to the previous agreement for a total settlement of $142 million.
"The expansion of this agreement is another important step to make things right for our customers," said Tim Sloan, Wells Fargo's Chief Executive Officer.
Wells Fargo has been working to win back customer confidence following a sales scandal at its retail banking business and has paid a $185 million fine to the U.S. government.
The settlement, announced in September, hammered the bank's share price and led to the resignation of then-Chief Executive John Stumpf.
The San Francisco-based lender has since then launched internal probes, fired more than 5,000 employees, apologized to customers, changed compensation plans and scrapped sales targets to win back customer confidence.
(Reporting by Sweta Singh in Bengaluru; Editing by Shounak Dasgupta)