Wells Fargo Exits Reverse Mortgage Business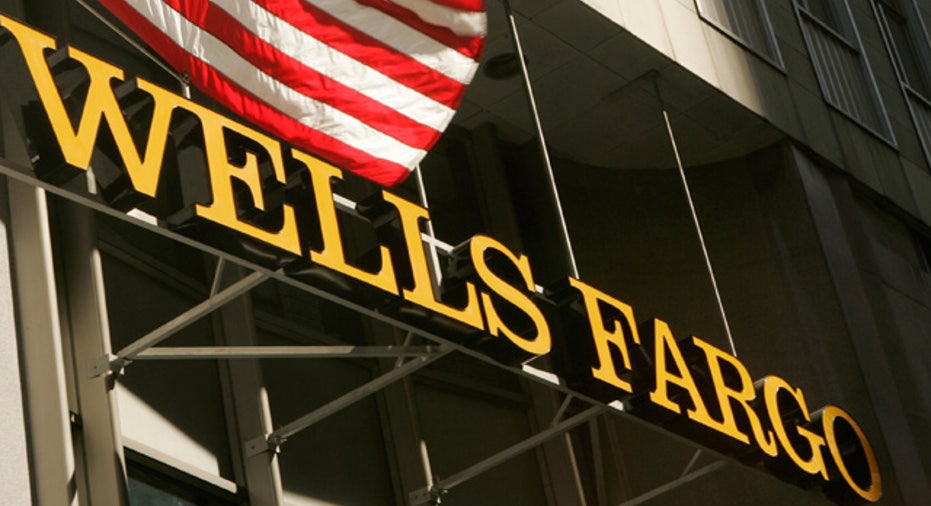 Citing the turbulent housing market, banking giant Wells Fargo (NYSE:WFC) disclosed plans on Thursday to shut down its reverse-mortgage business, ending more than 20 years in the space.
The San Francisco-based lender said funded volume of reverse mortgage business represented about 2.2% of its retail mortgage volume and 1.2% of overall mortgage volume.
Wells Fargo Home Mortgage said it is discontinuing origination of Home Equity Conversion Mortgages, which are more commonly known as reverse mortgages.
The complex products, which allow seniors to exchange equity in their homes for cash, have been targeted by consumer groups that warn they are frequented by scam artists.
Designed for senior citizens in 1987, the program had been an initiative offered by the U.S. Department of Housing and Urban Development. Wells Fargo opened shop in the area in 1990.
In a statement, Wells Fargo said the governments reverse mortgage program was designed in a different economic time. The bank highlighted todays unpredictable home values and restrictions that make it difficult to determine seniors property taxes and homeowners insurance.
The decision comes just weeks after S&P/Case-Shiller revealed U.S. home prices officially double-dipped in March, tumbling to new post-bubble lows. Prices in 20 metro areas in the U.S. declined 0.2% that month from the month before.
Shares of Wells Fargo closed 0.94% higher on Thursday to $26.80, slightly outpacing a gain of 0.85% in the KBW Banking Index.