Wells Fargo amends by-laws to separate chairman and CEO roles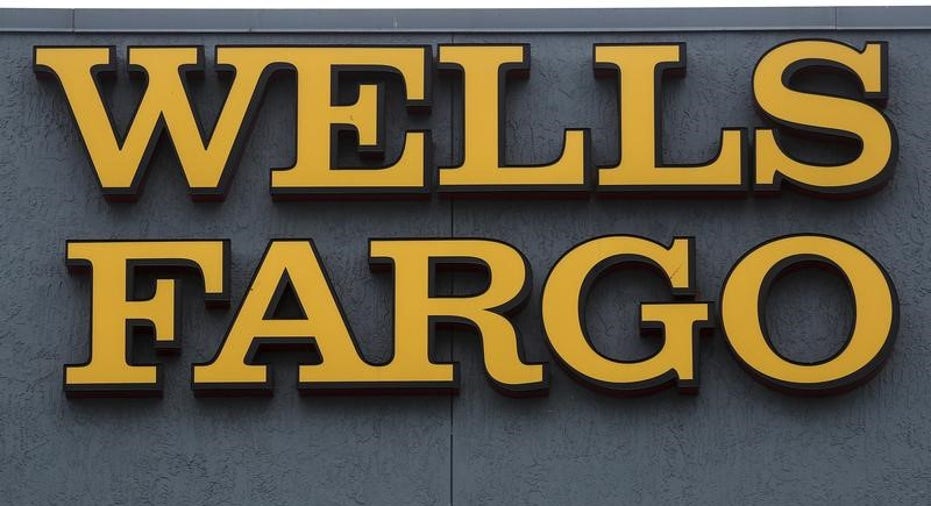 Wells Fargo & Co said on Thursday its board had amended by-laws that would require the bank to separate the chairman and chief executive roles.
The amendment also calls for the chairman and vice chairman of the board to be independent directors.
Investors, including the state treasurers of Connecticut and Illinois, called on the bank on Tuesday to require an independent board chair, saying the bank needs stronger oversight in the wake of a scandal over fake customer accounts.
The scandal led to the departure of former chief executive John Stumpf.
"We believe formalizing this structure is the right decision at this time for the company and its investors, customers, and team members," said Stephen Sanger, chairman of the board.
Wells Fargo reached a $190 million regulatory settlement over the phony accounts.
(Reporting by Sruthi Shankar in Bengaluru)