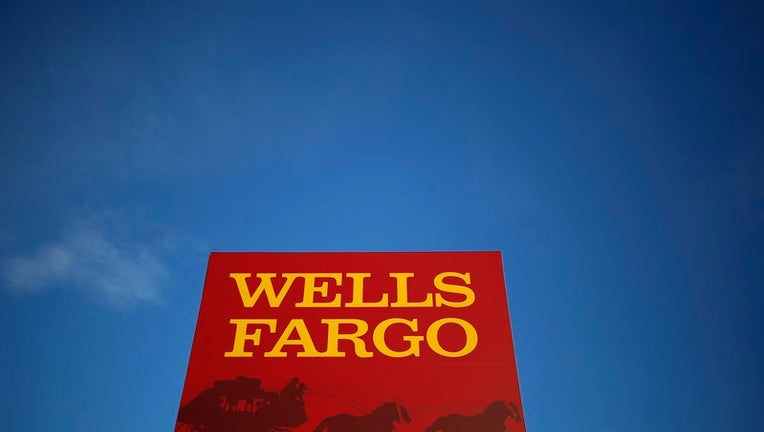 Wells Fargo & Co's account openings slowed in October following a sales scandal that shattered the bank's folksy image, triggered federal and state investigations, and cost the bank's chief executive his job.
October consumer account openings slumped 27 percent from September and were down 44 percent from a year earlier, Wells Fargo said on Thursday. New credit card applications fell 35 percent from November and 50 percent from a year ago.
"Because the sales practices settlement was announced on Sept. 8, October data reflects the first full month of impact," Mary Mack, head of Wells Fargo's community banking business, said in a statement.
On a conference call with analysts, Mack said the decline in new account openings had stabilized but would remain at a lower level throughout the remainder of the year.
The bank agreed in September to pay regulators $185 million to settle charges that its staff opened as many as 2 million accounts without customers' knowledge. Reuters reported in October that thousands of small business customers were also affected by the misconduct.
More From FOXBusiness.com...
The revenue impact from the decline in new account openings will be small, Chief Financial Officer John Shrewsberry said on the call.
He estimated that if new credit card applications stay at the same level through the rest of the fourth quarter, it might shave $20-25 million off 2017 revenue estimated by analysts to be more than $91 billion.
Shrewsberry said it was too early to estimate the expense impact, which will include litigation and increased costs for compliance and risk management.
Since the scandal, Wells Fargo has launched an internal probe, apologized to customers and employees, changed compensation plans and hired a consultant to review sales practices.
Thursday's update on retail banking activity, part of an effort to win back the trust of investors, was an "ongoing commitment to transparency," Chief Executive Tim Sloan said in a statement.
The bank has also said it would eliminate sales goals for its retail banking business sooner than planned. Former employees have blamed pressure to meet aggressive daily sales quotas for their role in creating the unauthorized accounts.
"We recognize we have work to do and we are focused on strengthening our relationships with existing customers and building new ones with potential customers," Mack said.
The bank said survey results of consumers' satisfaction with their most recent visit fell to 73.9 percent in October from 77.4 percent a year earlier.
Wells Fargo shares were up 1.1 percent in late morning trading Thursday, roughly in line with gains in other U.S. banking giants, JPMorgan Chase & Co. , Citigroup Inc. and Bank of America Corp .
(Reporting by Dan Freed in New York and Richa Naidu in Bengaluru; Editing by Shounak Dasgupta and Bernadette Baum)