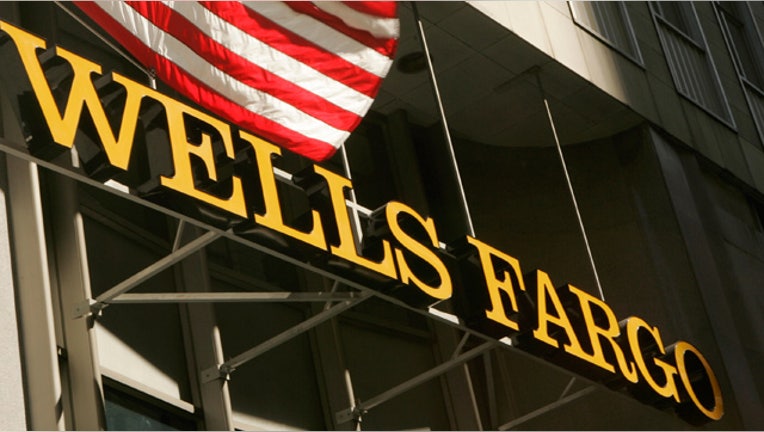 Wells Fargo & Co.'s fourth-quarter profit rose as revenue also climbed.
The bank reported a profit of $5.71 billion, compared with a year-earlier profit of $5.61 billion. On a per-share basis, Wells Fargo's profit was $1.02 versus $1. Analysts polled by Thomson Reuters had expected earnings of $1.02 a share.
Revenue rose to $21.4 billion. Analysts had expected $21.23 billion.
Wells Fargo, run by Chairman and CEO John Stumpf, has been a stock-market favorite among big banks in recent years. The most valuable U.S. bank by market value, Wells Fargo rode the recovery in the U.S. economy to 17 straight quarters of year-on-year profit growth through the third quarter of 2014, according to FactSet.
The lender's mortgage results will remain in focus, with investors parsing the lender's results for any signs that the housing market may have turned a corner. Lending profitability is another key area of concern. The San Francisco lender's so-called net interest margin--the difference between what it makes on loans and investments and what it pays out on deposits--has been squeezed in recent periods, disappointing investors, despite an uptick in loan growth.
Write to Saabira Chaudhuri at saabira.chaudhuri@wsj.com