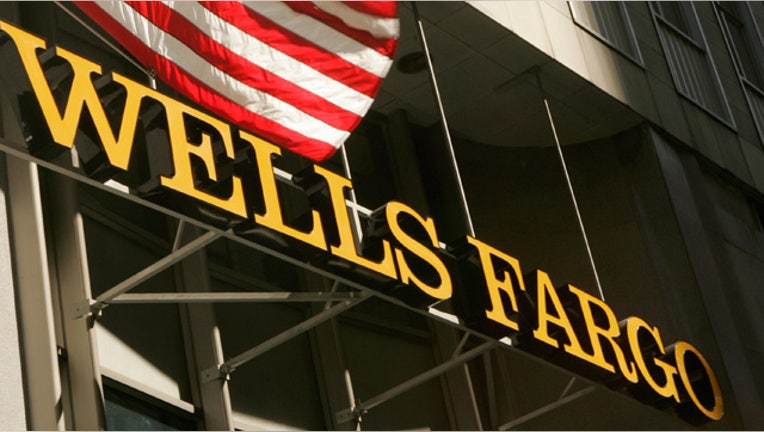 Wells Fargo & Co (NYSE:WFC) on Friday said fourth-quarter profit rose 24 percent to a record high as the bank set aside less money to cover bad loans and made more fees from mortgages.
The fourth-biggest U.S. bank said net income was $5.1 billion, or 91 cents a share, compared with $4.1 billion, or 73 cents a share, in the same period a year earlier.
The latest results included a previously announced pre-tax charge of $644 million for Wells Fargo's share of an $8.5 billion settlement that ends a U.S. government-mandated review of financial crisis-era foreclosures.
Analysts' average earnings forecast was 88 cents per share, according to Thomson Reuters I/B/E/S. It was not immediately clear if the results were comparable.
Wells Fargo, the largest U.S. home lender, said fees from mortgages climbed to $3.1 billion from $2.4 billion a year ago as homeowners continued to refinance their homes at low rates. The bank issued $125 billion in mortgages during the quarter, which was down from $139 billion in the third quarter.
The bank's provision for loan losses fell to $1.8 billion from about $2 billion a year ago as borrowers continued to do a better job of making their payments.