WellPoint Starts Paying Dividend, Backs 2011 View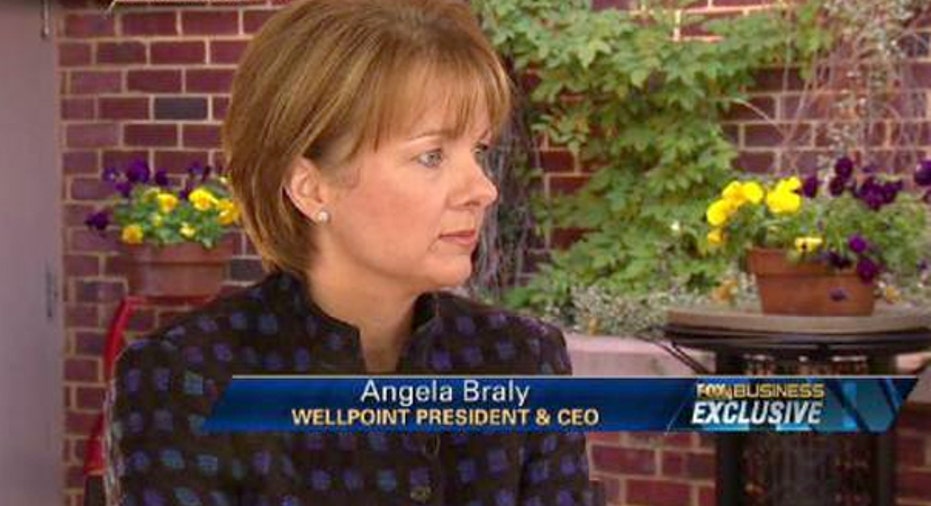 WellPoint Inc said on Wednesday that it had initiated a dividend, the third major U.S. health insurer to recently start offering a substantial payout to its shareholders.
WellPoint, which also backed its 2011 forecast, declared a quarterly dividend of 25 cents per share, or $1.00 on an annual basis, starting in the first quarter.
This rate equates to a yield of about 1.5% based on WellPoint's stock price at Tuesday's close on the New York Stock Exchange.
WellPoint also said its board had increased the company's share repurchase authority to $1.6 billion for 2011. It intends to use the authorization by the end of the year.
Investors have been anticipating the largest health insurer by membership would start paying a dividend following similar moves by rivals UnitedHealth Group Inc (NYSE:UNH) and Aetna Inc (NYSE:AET).
WellPoint Chief Financial Officer Wayne DeVeydt told Reuters earlier this month that the company had the financial capacity to initiate a dividend.
"The declaration of a dividend by our board is a testament to their confidence in our strategy, future growth outlook and cash flow," WellPoint Chief Executive Officer Angela Braly said in a statement.
Based on Tuesday's closing stock prices, WellPoint's dividend would trail Aetna's yield of 1.6% but exceed UnitedHealth's 1.2%.
WellPoint's announcement came ahead of its investor day to be held later on Wednesday in its hometown of Indianapolis, where the company will review its operations and outlook. WellPoint affirmed its previous earnings forecast of "at least" $6.30 per share for 2011.