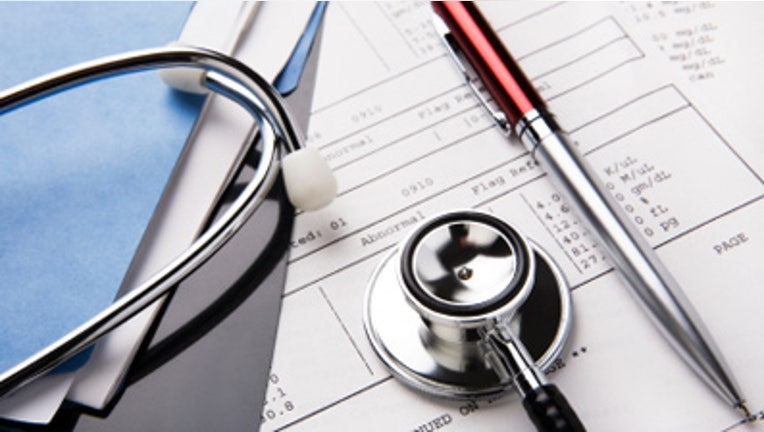 Health insurer WellPoint (NYE:WLP) released plans to raise its quarterly dividend by 30% on Thursday despite uncertainty as the government continues to implement the overhaul of the health-care system.
WellPoint, which earlier this month ended a half-year search for a new CEO by tapping hospital exec Joseph Swedish, said its board of directors approved a new quarterly dividend of 37.5 cents a share.
The payout equates to a yield of about 2.4% based on the company's closing price on Wednesday and is payable on March 25 to shareholders of record as of March 8.
WellPoint also said it continues to expect to return about $2 billion of capital to shareholders during 2013 through dividends and share buyback programs.
Earlier this week health-care stocks like WellPoint and UnitedHealth (NYSE:UNH) came under pressure after the Center for Medicare and Medicaid Services proposed lower rates for Medicare Advantage than the industry had been fearing.
Shares of Indianapolis-based WellPoint were inactive in premarket trading but have underperformed the markets this year, rising less than 3%.