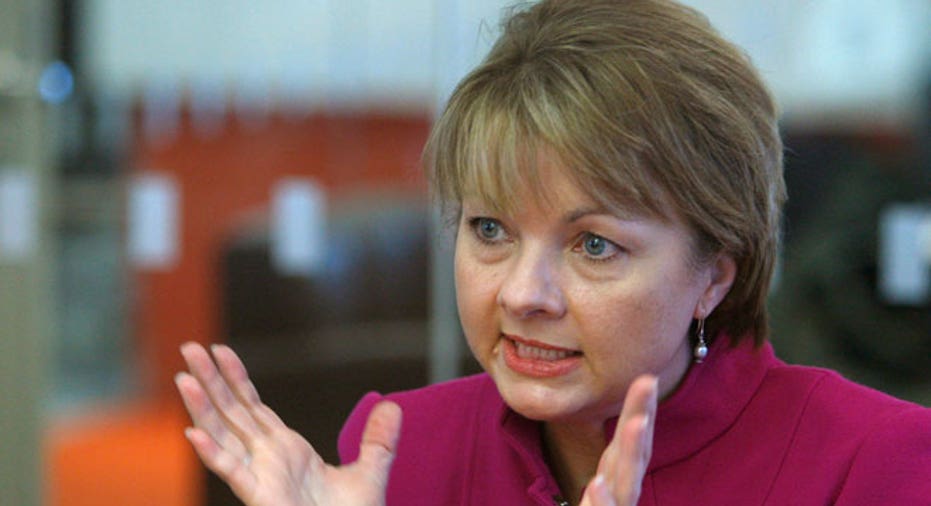 WellPoint (NYSE:WLP) Chief Executive Officer Angela Braly resigned from her position under pressure from investors Tuesday.
Second-quarter earnings enhanced concerns about the health insurer's performance under Braly's direction. WellPoint's executive vice president and general counsel, John Cannon, will serve as interim CEO and president, but said in a statement he will not be considered permanently for the position.
Investors questioned WellPoint's direction under Braly in the wake of several stumbles over the last few years. Last year, the company took an unexpected earnings hit tied to problems with a California Medicare plan. Additionally, WellPoint's stock has lagged behind rival UnitedHealth Group.
Braly served as WellPoint CEO since 2007.