Welch Resigns From Fortune After Critical Coverage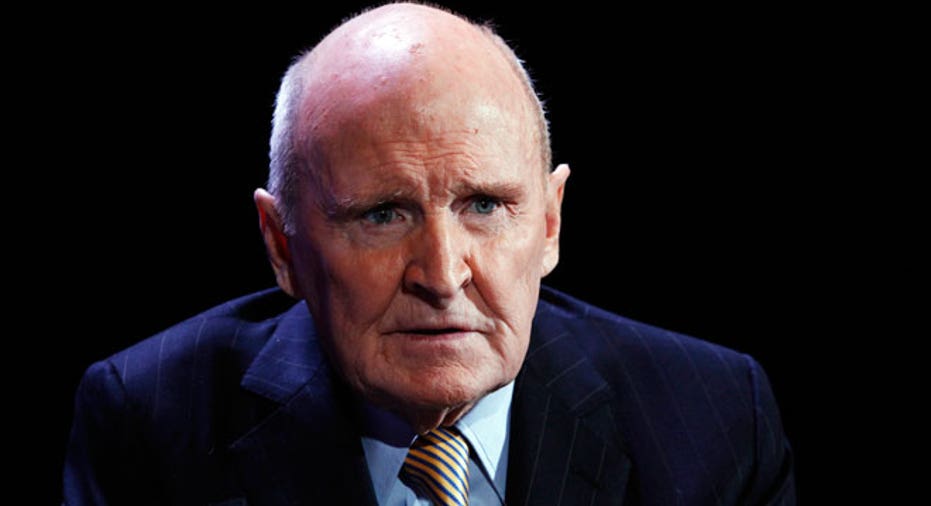 Former General Electric (NYSE:GE) CEO Jack Welch has resigned as a contributor to Fortune magazine, apparently angry over critical coverage of his suggestion last week that the Obama Administration had manipulated the September employment report.
Fortune reported that Welch believes he will "get better 'traction' elsewhere," and won't be contributing to Fortune any longer.
On Friday, shortly after a surprisingly positive jobs report that saw the unemployment rate dip to 7.8% from 8.1%, Welch tweeted a message skeptical of the report's veracity.
"Unbelievable jobs numbers..these Chicago guys will do anything..can't debate so change numbers," the tweet read.
Since then, Fortune's managing editor has been sharply critical of the tweet both in remarks on television and in a print article that also criticized Welch's 20 years at the helm of General Electric.
Welch couldn't immediately be reached for comment.