Week Ahead: Housing Data and Facebook Hangover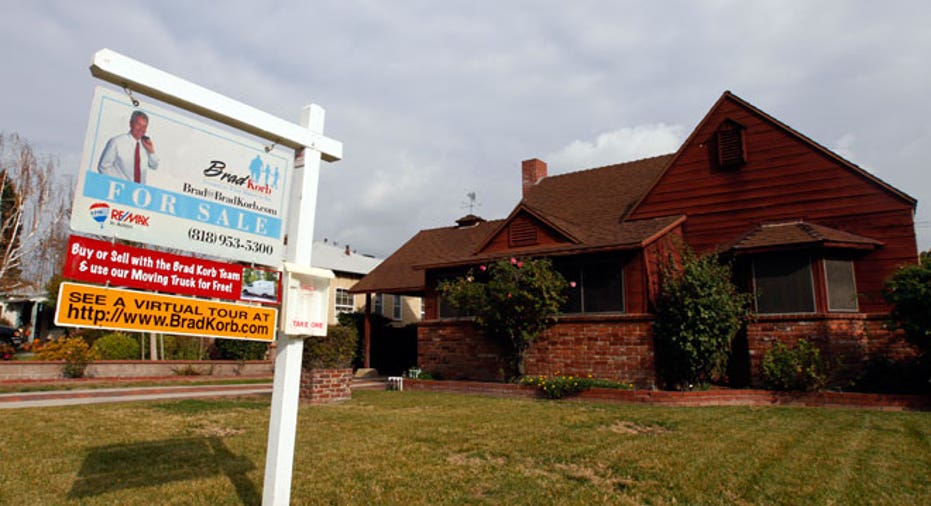 With the Facebook (NASDAQ:FB) initial public offering finally completed investors can get back to other matters such as housing data. They'll get plenty of it next week.
Spring is the most important season of the year for home sales and a report this week will shed some light on whether sales picked up in 2012.
On Tuesday sales of existing homes will be reported by the National Association of Realtors. Economists are predicting that resales rose in April to an annual rate of 4.60 million. New home sales figures are due Wednesday. They are forecast to also rise, to a 335,000 pace.
Also due Wednesday is the Federal Housing Finance Agency's home price index.
Home sales have stalled in the wake of the financial crisis of 2008 and the wave of foreclosures that followed. Millions of foreclosures have flooded the housing market, pushing down home values and generally rippling across the economy.
As labor markets and manufacturing seemed poised for a recovery earlier this year, no such recovery was hinted at in housing. Markets have remained glutted and values continue to drop. Months of record-low mortgage rates has done nothing to spur activity
Due Thursday is a report on durable goods. Manufacturing seemed to be strengthening early in 2012 but that sector has stalled along with the broader recovery. Durable goods orders decreased in March and are expected to remain mostly flat in April.
On Friday the Reuters/University of Michigan consumer sentiment index is out and analysts expect it to be unchanged from the prior month. When labor markets seemed to be gaining momentum earlier this year consumer sentiment picked up accordingly. But the last two jobs reports have been disappointing and consumer sentiment has fallen accordingly.
While the IPO may be over, investors will be keeping a close eye on Facebook's shares. The stock didn't do as well as some had expected in its debut and the thought is that if it falls under its offering price of $38 and stays there for a few days it could create serious downward pressure on the stock.
A lot of doubts existed about the stock market valuation of the company ahead of the IPO and that $100 billion market capitalization could prove fragile if investors lose confidence.