Week Ahead: Focus on Bank Earnings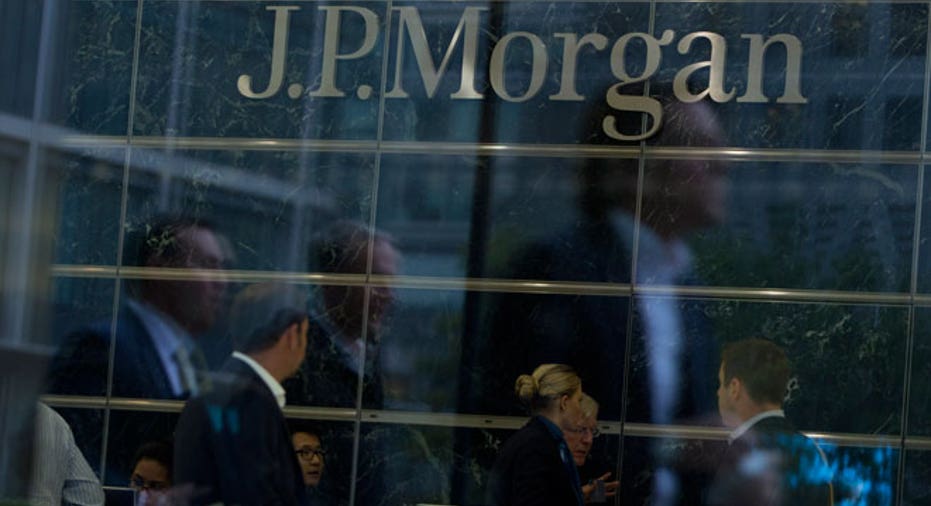 Earnings reports from the biggest U.S. banks will dominate next week's economic calendar as investors hope the financial sector rebounds from a disappointing fourth quarter.
Spoiler alert: they probably will.
J.P. Morgan Chase (NYSE:JPM) and Wells Fargo (NYSE:WFC) start things off on Tuesday, reporting their earnings before the opening bell on Wall Street. They will be followed by Bank of America (NYSE:BAC) and US Bancorp (NYSE:USB) on Wednesday, and Citigroup (NYSE:C) and Goldman Sachs (NYSE:GS) on Thursday.
Bank earnings overall in the fourth quarter of 2014 were disappointing. Citigroup, Bank of America, and J.P. Morgan Chase all missed Wall Street's expectations, while Wells Fargo's results were in-line with estimates but not overly impressive. All of the biggest U.S. banks suffered to a certain extent in the second half of 2014 from contractions in their trading businesses and the continued effects of low interest rates.
While other sectors are expected to be hurt by a strong dollar and falling oil prices, the financial sector could be a bright spot during an otherwise dreary earnings season. Analysts are projecting first-quarter 2015 bank earnings to have surged 10.8% from a year ago, according to Thomson Reuters data.
Leading the first-quarter rebound will be mortgage lending, analysts say. Borrowers fearing that rates will be moving higher later in 2015 are taking advantage of low interest rates while they last. In particular, home owners are refinancing their mortgages in droves.
A report by analysts at Nomura said improved trading business and stronger momentum in deal activity should also help lift bank earnings. In addition, the Wall Street Journal reported last week that big currency swings over the past three months should lift profits in trading units at the biggest U.S. banks.
The European Central Bank's decision to launch a massive bond-buying program in March and the Swiss central bank's decision to abandon its currency cap against the euro earlier in the year led to market volatility that benefits banks' trading units.
Other important economic indicators due for release next week include the Producer Price Index and March retail sales, both out Tuesday; a report on industrial production on Wednesday; March housing starts on Thursday; and the Consumer Price Index on Friday.