Websites Leak More Info Than Consumers Aware: Study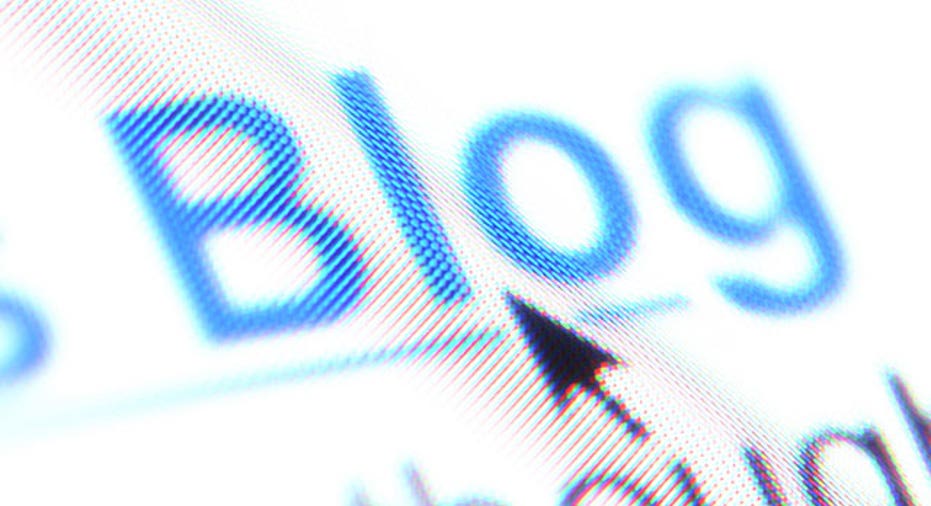 Consumers are less anonymous than they think while surfing the Web, according to a study released on Tuesday that triggered new calls for ``do not track'' rules.
More than half of the 185 high-traffic websites looked at in the study shared a consumer's username or user ID with another site, Stanford University's Computer Security Laboratory found.
Google, Facebook, comScore and Quantcast were among the top recipients of username and user ID information.
Federal Trade Commission Chairman Jon Leibowitz said the study would help in the agency's efforts to protect consumers' online privacy and keep at bay what he called the ``cyberazzi,'' likening behavioral advertising and data collection to the paparazzi known for tracking celebrities' every move.
``A host of invisible cyberazzi, cookies and other data catchers follow us as we browse, reporting our every stop and action to marketing companies that in turn collect an astonishingly complete profile of our online behavior,'' Leibowitz said at a privacy forum at the National Press Club on Tuesday.
In a preliminary staff report issued late last year, the FTC backed the creation of a ``do not track'' option for the Internet that would limit the ability of advertisers to collect consumers' data.
Leibowitz said he envisioned a system that would be easy for consumers to use ``and one that all companies employing cyberazzi have to respect.''
Information leakage is a pervasive issue, said Jonathan Mayer, the study's author, noting that 61 percent of the websites he interacted with leaked a username or user ID.
``Many times, developers are not thinking about privacy issues, and it's a fact of life that information is going to leak to third parties. I think we have to recognize that's just the way the Web works,'' said Mayer, a Stanford graduate student.
The study found that signing up on the NBC website shared a user's email address with seven other companies, while viewing a local ad on the Home Depot website sent a user's name and email address to 13 companies.
``If you can have 'do not track,' you will instill in consumers the kind of sense of control that builds faith in the Internet,'' said John Simpson, privacy project director for the nonprofit Consumer Watchdog.
Leibowitz applauded Microsoft Corp, Mozilla and Apple Inc for adding ``do not track'' features to their browsers and said he hoped Google would soon follow suit.
He added that the FTC had no intention of ending behavioral advertising, but was advocating giving consumers streamlined and effective choices about the collection and use of their data.
``I believe we can keep cyberazzi lenses focused on willing subjects and at the same time ensure the right of all citizens to choose the public faces we present to the world,'' he said.
Legislation has been put forward in Congress to allow consumers to say they do not want to be tracked, but it has found little traction thus far. (Reporting by Jasmin Melvin; editing by John Wallace)